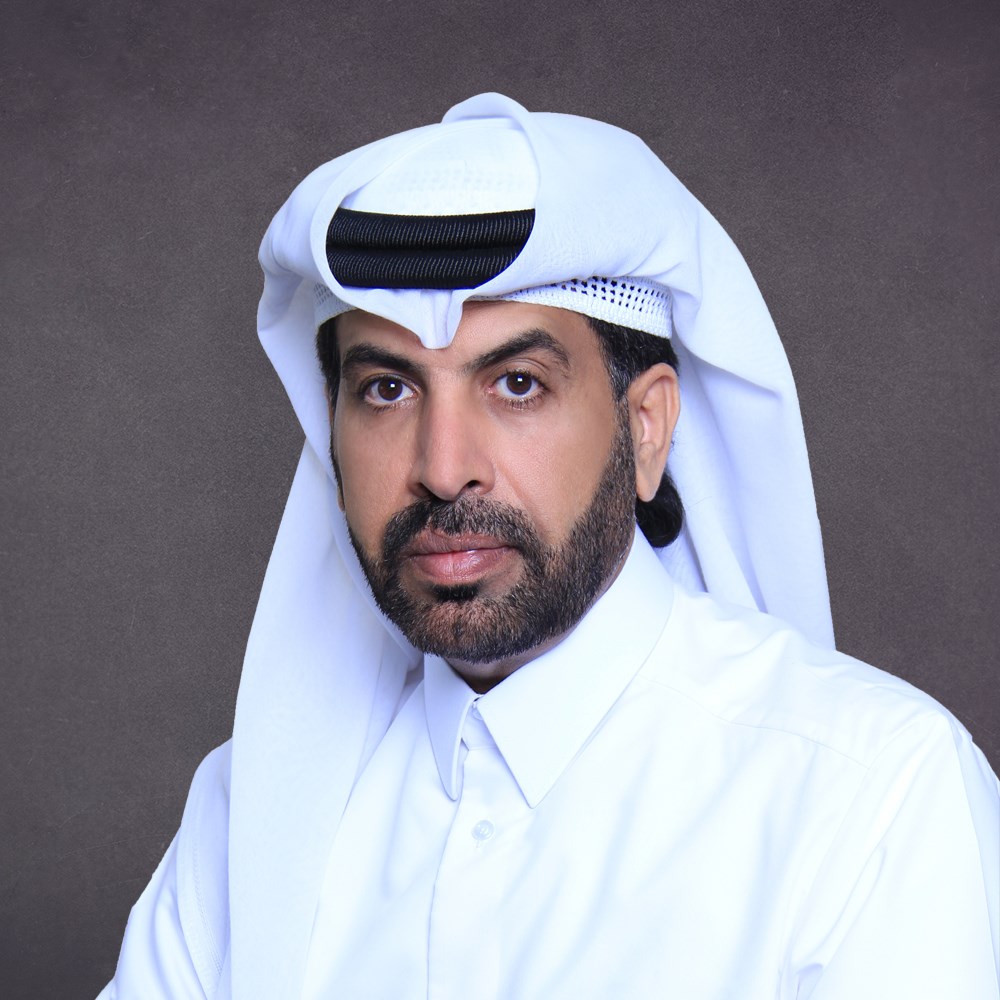 Rashid Ali Al-Mansoori
Board Member
Rashid Ali Al-Mansoori is the CEO of the Qatar Stock Exchange (QSE). He also served as a board member of a number of organisations including the QSE, a brokerage firm, and other government entities.
He served as IT Director at the Qatar Investment Authority (QIA) where he was responsible for establishing the IT department and setting up investment and financial system applications. As well as serving as IT Director at Qatar Olympics Committee and the Head of Applied Systems at the Ministry of the Interior.
He worked in various positions at Qatar Petroleum directly after graduation, holds a BSc degree in Computer and Management Sciences and has expertise in administration, IT, and financial services.