The latest market trends, news updates and our latest events. All that you missed from the previous month and more.
CEO FOREWORD
I want to greet all of you with a belated Eid Al Fitr. It is my hope that you had a pleasant Ramadan and were able to spend meaningful time with your families, especially in sharing Iftar and Suhoor. I was certainly delighted to see you at our annual Suhoor, one of the few occasions when we can convene socially and share a meal in a festive ambience, which I hope you enjoyed as much as I did.

As you know, QFC observed the Holy Month early with a blood donation drive. I would like to take this opportunity to thank all of you who participated in giving towards the gift of life. Within the spirit of giving and as part of our Memorandum of Understanding with Qatar Museums, we have also pledged a full-year sponsorship to the Fire Station community programme, which comprises workshops that aim to enrich the Qatari culture. We are helping local artists and the local creative industry grow through this initiative while creating a bridge between the QFC international community and the local culture in the process.

We expect to build up the momentum we started during the first quarter of 2022 in May and see it accelerate through the year. We have already structured our strategy to attract more FDI. In the months to follow, we plan to roll out roadshows across continents to establish ties with the business communities in these regions and promote Qatar as an ideal investment destination in the Middle East by building awareness of Qatar's attractive value propositions to investors.

Consistent with our aim to build a knowledge-based economy, we will continue to engage local and international business communities through seminars and other special events, which we can now do in person more often, thanks to Qatar's efficient vaccination drive.
Given the activities lined up, I am confident that we will have an excellent report ahead.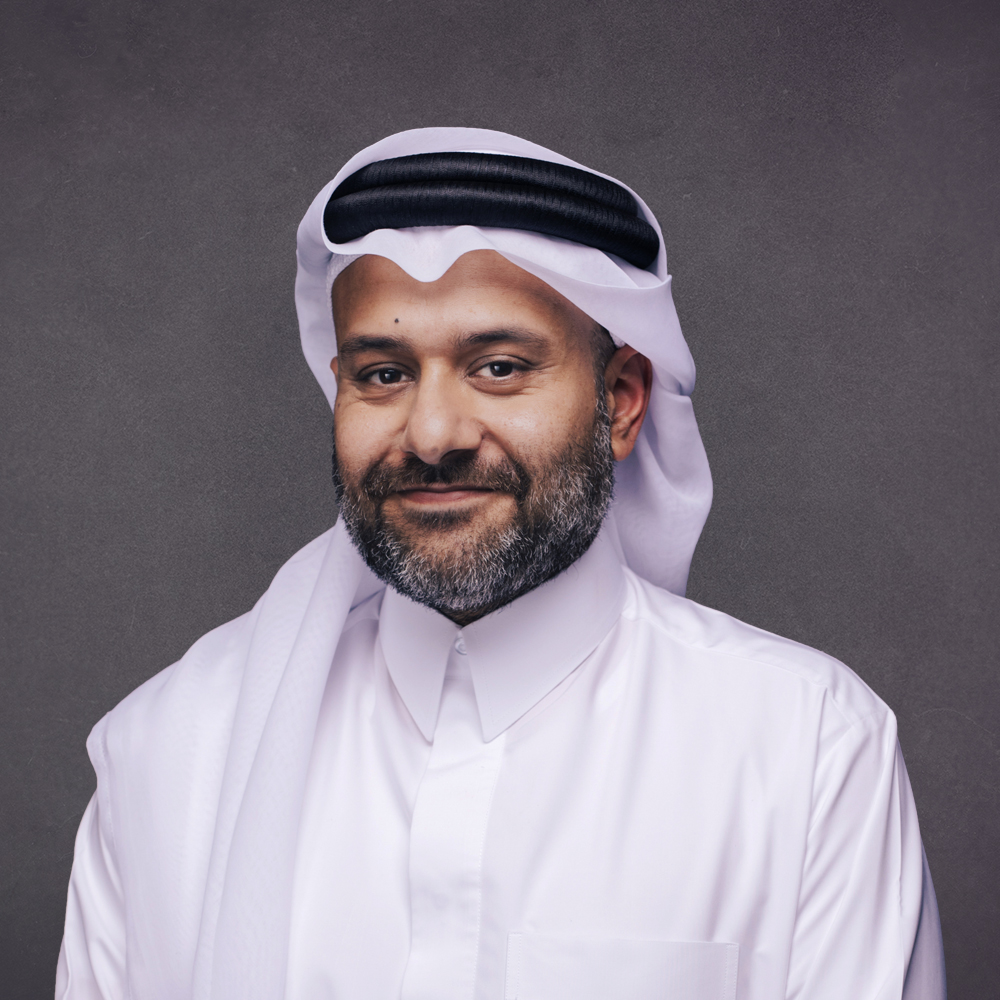 Yousuf Mohamed Al-Jaida
Chief Executive Officer, Qatar Financial Centre

Welcome to the QFC Community
We are proud to welcome 34 new firms to the QFC platform in March 2022
Local Business News Highlights
Qatar's safe haven status attracts global investors
QBA, Business France discuss investment opportunities in Doha, Paris
Qatar-Portugal trade up 60 per cent to QR 751 million in 2021
Qatar-Malaysia trade rises 38 per cent to QR 2.4 billion
UDST sets up first educational Banking and FinTech Trading Room in the region
Companies express interest in ESG norms
QDB launches Al Dhameen for micro-enterprises
Fintechs bridge gap in Islamic finance sector
AI can play big role in financial inclusion
Global investors eye Qatari market
QIC, QInvest to create Islamic asset management national champion
Qatar sees 7-fold rise in number of visitors in Q1
ESG goals key to building Qatar's future: Qatari Young Global Leaders
Qatar seen to witnesses women's increased role in financial landscape
Masraf Al Rayan launches sustainable financing framework
International Business News Highlights
GCC markets see biggest quarterly gain since global financial crisis
Green financing could give GCC economies $2 trillion boost and create one million jobs by 2030
MENA Banks Set Sights On Global Growth
GCC job creation surges 7.7 per cent in first quarter of 2022
MENA startups raise $ 864 million in Q1, recording 33 per cent growth over Q4 2021
Malaysia named as top market for expansion for Middle East firms
IOM organised a high-level meeting of GCC countries in Doha to discuss the future of migration in the Gulf region
On 27 March 2022, IOM organised a one-day high-level in person meeting in Doha titled "The Future of Migration in the Gulf Region: The Global Compact for Safe, Orderly and Regular Migration - Towards a Common Approach". The first of its kind meeting brought together government representatives from the six GCC States to deliberate on the future of migration in the region, ways to increase cooperation among governments, the UN system, and advance the implementation of the Global Compact for Safe, Orderly and Regular Migration (GCM) in the region. The event was held as a part of the preparation for the International Migration Review Forum (IMRF), which will take place in May at the UN Headquarters in New York and serve as the primary intergovernmental global platform to discuss and share progress on the implementation of the GCM.
IOM held a virtual event under the theme strengthening evidence-based policy making on migration in the Gulf countries
On 29 March 2022, IOM held a regional virtual meeting titled "Strengthening evidence-based policymaking on migration in the Gulf countries: Exchanging good practices on the collection, analysis, and distribution of data towards the International Migration Review Forum (IMRF)". The event was organised by the IOM Regional Data Hub (RDH) for the Middle East and North Africa and the Global Migration Data Analysis Center (GMDAC) in coordination with IOM Country Offices in Bahrain, Qatar, and Kuwait. Approximately 50 participants joined in an online meeting, including government representatives from four Gulf countries, namely Bahrain, Kuwait, Qatar, the United Arab Emirates, as well as the following UN agencies - ILO, UN Women and WHO.
Subscribe to the Community Newsletter
Know more about the latest market trends, news updates and our latest events.