CEO FOREWORD
Dear Colleagues,
February has been another productive month for the QFC with regard to advancing our agenda in facilitating Qatar's economic diversification, empowering youth and helping create a sustainable future.
We participated in this year's US- Qatar Strategic Dialogue, a platform that addresses various international issues impacting economic growth, such as regional stability, climate change and economic cooperation. On the sidelines of the event, we signed a Memorandum of Understanding with the American Chamber of Commerce Qatar (AmCham Qatar) to enhance bilateral trade and investment relations between the US and Qatar.
Potential activities emerging from this agreement will help promote the QFC as an ideal financial and business platform for American companies interested in doing business in Qatar and help advance our common goal of enhancing trade and investment relations between the two countries.
As a part of our annual agenda, we joined industry leaders at the 7th CEOs & Islamic Financial Leaders Roundtable, which discussed the development of Islamic Sukuk Hub, Qatar's Fintech Strategy and Bank Climate Action.
The fulfilment of these national programmes will catapult Qatar as a global leader in sustainable financial services, a position that we have long envisioned for the country. Our participation affirmed our commitment to this growth direction and allowed us to share our insight on the outlook of Islamic finance while opening opportunities to network with key stakeholders in the industry.
In line with our commitment to empower youth and help shape future leaders, we hosted a discussion session in collaboration with Qatar National Library under its Read to Lead initiative. During the session, team leaders from the QFC shared with the participants, coming from various fields, their hands-on experiences and insights on leadership.
Perhaps the most momentous activity we had in February was the signing of a lease agreement with Qatari Diar, signalling our move to Lusail, a burgeoning destination for local and foreign businesses. Our relocation to this smart city places us in a strategic location with state-of-the-art infrastructure and amid thriving businesses, expanding our field for networking and creating opportunities for collaboration.
With our consistent efforts and proven dedication to our core objectives, I expect our momentum to continue throughout the year.
Sincerely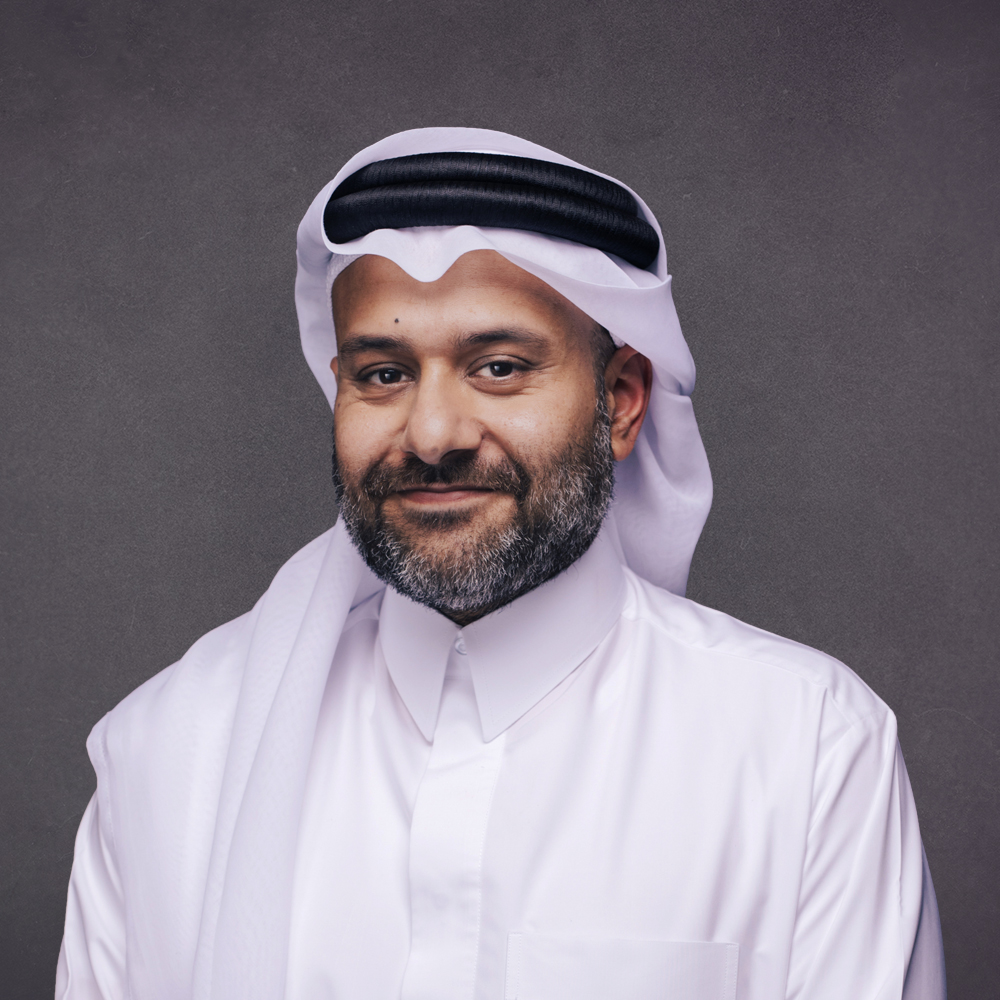 Yousuf Mohamed Al-Jaida
Chief Executive Officer, Qatar Financial Centre

We are proud to welcome 24 new firms to the QFC platform in February 2023
QFC News Highlights
Outlook soars in January following FIFA World Cup Qatar 2022TM
Qatari Diar signs lease agreement with QFCA to relocate headquarter to Lusail Boulevard
Local Business News Highlights
Qatar ranks first globally for superior digital govt services
Qatar a future trading hub
Qatar's inflation expected to moderate substantially in 2023 on drop in rents, recreation expenses
Qatar's inflation expected to moderate substantially in 2023 on drop in rents, recreation expenses
Qatar-US trade hits $9.46 bn
QCB grants license to fifth company to provide electronic payment services in Qatar
Qatar-France bilateral trade over $1bn annually since 2014
E-commerce industry estimated to grow by 10.6 percent y-o-y
Retail industry witnesses sharp growth in Q4 2022
Lesha Bank posts QR75.5mn net profit in 2022
Six from Qatar feature among Forbes Middle East's 100 most powerful businesswomen
Qatar Consortium Confirms Bid For Total Control Of Manchester United
International Business News Highlights
Global inflation will remain higher than pre-pandemic levels
Global debt sees first annual drop since 2015: IIF
Green bonds market to spearhead GCC net zero agenda, says expert
Global Sukuk's slump to slow but not stop in 2023
ICT spending in region to top $233bn this year (tradearabia.com)
Fintech investment likely to stay subdued
Fintech investment likely to stay subdued
IMF: 15% of global growth in 2023 will be from India