The latest market trends, news updates and our latest events. All that you missed from the previous month and more.
CEO FOREWORD
Dear Colleagues,
I am pleased to inform you of a breakthrough we made in August, which is our first collaboration with a Polish organisation. We signed a Memorandum of Understanding with Digital Poland Foundation, expressing our mutual intent to support the growth of the digital sector in Poland and Qatar by stimulating the development of new technologies. Digital Poland Foundation has made significant headway in positioning Poland as a leading innovation hub, making it an ideal partner for advancing digital transformation in the country.
Regarding Qatar's financial sector, our efforts in creating opportunities to establish Qatar as a centre for environmentally sustainable investments have led us to a collaboration with UBS A.G. Together, we aim to establish an investment fund as a vehicle to support and promote sustainability by serving industries such as energy storage, eco-transport, food security and environmentally friendly technology through sustainable venture capital financing. We expect this initiative to generate considerable benefits for Qatar's businesses and investors, and future generations.
As part of our strategy to invariably engage with local and international business communities, we co-hosted the Pakistan-Qatar Trade Investment Roundtable in Qatar, which saw the participation of ministers and dignitaries from both countries, as well as local business leaders. This roundtable explored areas where the countries can expand trade and invest, which lead to strengthened diplomatic and economic relations.
We also participated in the 17th Kuala Lumpur Islamic Finance Forum as one of the main speakers represented by the Financial Sector Office. Attending the event allowed us to network with international key players in the Islamic finance market and aligned us with the latest issues and challenges in global Islamic finance. Such engagements help us form strategies to further develop the local Islamic finance market.
In addition, QFC organised a masterclass with HEC Paris titled "Reinventing HR Across Gender and Organisational Boundaries". This session is part of a series of masterclasses that the QFC and HEC Paris will host to explore various leadership and human resource topics to foster healthy and productive employment relations in the QFC.
Finally, I am equally pleased to mention that the QFC recently sponsored a summer programme for youth, themed "Assets of the Future", organised by Qatar Finance and Business Academy and Northumbria University. The programme, developed to introduce students to different careers in the financial sector, serves our Corporate Social Responsibility to empower youth while preparing future talents for the financial sector.
I look forward to relaying more news with you next month.
Sincerely,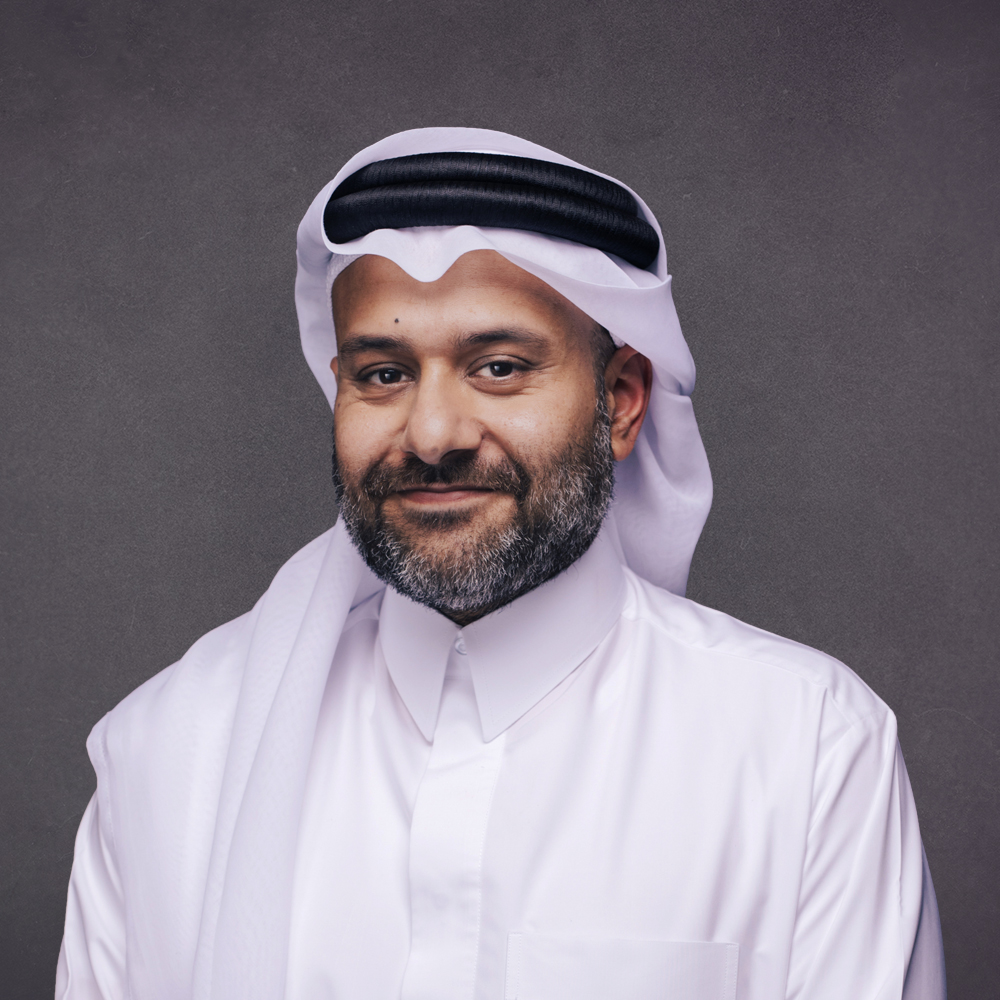 Yousuf Mohamed Al-Jaida
Chief Executive Officer, Qatar Financial Centre

Welcome to the QFC Community
We are proud to welcome 26 new firms to the QFC platform in August 2022
QFC News Highlights
QFC, Digital Poland Foundation sign pact to speed up new technologies' development
Non-energy private sector continues to expand rapidly in July
QFC, AIFC sign MoU to develop and strengthen legal service regulations
Local Business News Highlights
Asia top destination of Qatari exports in 2021
Qatar initiates measures to curb rising inflation: Kamco Invest
Qatar's GDP per capita seen to exceed $100,000 in 2026
Qatar ports witness steady annualised growth in general cargo, RORO in July
Qatar records QR124 billion as value of exports of local origin in Q2, 2022
Report shows Qatar above global average for active, nascent entrepreneurs
Qatar's e-commerce market witnesses' positive growth
FDI Markets: Qatar attracts 71 per cent of investments into Middle East in Q2 2022
Private sector plays key role in developing transport sector Qatar sees 273 per cent surge in FDI inbound projects in 2021
Qatar is addressing ESG to create sustainable economic model
LNG Heavyweight Qatar Sees Surplus Jump 12-Fold on Energy Profit
Qatari banks boast highest cover against stage 3 bad loans in GCC
International Business News Highlights
GCC needs to secure its investment landscape: Report
Eight largest Middle East SWFs surpass $3 trillion in combined total assets: Preqin
Inflation in GCC is 'significantly lower' amid economic recovery, Kamco Invest says
24 Mena IPOs raise $13.5 billion in first half of 2022
Mena records $42.6 billion M&A deals in H1 2022: EY
Middle East Producers Expect To Bank Additional $1.3 Trillion From Oil Exports
World food prices post biggest decline since 2008 in July
Global firms halt over $250 billion in financing plans this year
Global FDI Annual Report 2022: Volatility set to continue
Psychosocial Support Training Course held in Doha
IOM Mission in Qatar, Qatar Red Crescent Society (QRCS) and the International Committee of the Red Cross (ICRC) jointly held a five-day specialised training course in Doha on 14-18 August 2022. The training was dedicated to tackling different issues of providing protection, mental health and psychosocial support and restoring family links services in emergencies. Designed for frontline responders, the training course was the first of its kind that brought together IOM, QRCS and ICRC experts.
Subscribe to the Community Newsletter
Know more about the latest market trends, news updates and our latest events.