CEO FOREWORD
Dear Colleagues,
October was an active month for the Qatar Financial Centre (QFC). We hosted our annual Ambassador Roundtable, a very special event for QFC, giving us an opportunity to connect with our esteemed channel partners and associates to other markets.
In this year's session, we had the opportunity to give special recognition to the Department for International Trade (DTI), the Indian Business and Professionals Council (IBPC), Qatar-Poland Business Council (QPBF), and the US Chamber of Commerce (Qatar Chapter) – some of our strongest allies in creating bilateral business opportunities. We also signed a Memorandum of Understanding (MoU) with Massoun Insurance Services LLC and Qatar Insurance Company (QIC) to collaborate in developing insurance technology and digital innovation in the sector.
QFC was active in our international outreach, promoting Qatar as an ideal investment destination for businesses looking to expand in the region. We held several meetings and events in Singapore, which included a roundtable breakfast and an evening reception where we hosted some of Singapore's business leaders. One of the highlights of this visit to the Southeast Asian country was the signing of an MoU with Enterprise Singapore, our first agreement with a Singaporean organisation.
Closer to home, we entered a new collaboration with Google Cloud to establish an innovation platform, thereby creating an ecosystem to service and support QFC clients as part of our digital transformation journey.
We also went to the US to participate in meetings at the International Monetary Fund (IMF) Summit. On this occasion, we hosted a business dinner to gather dignitaries and 150 C-level executives from notable US companies. Through this event, we created a platform to showcase Qatar's robust economy and a plethora of investment opportunities to American business leaders and decision-makers. We also presented the QFC's competitive value proposition as the ideal gateway to the Qatari market.
We have more events and collaborations lined up in the coming months, and I look forward to sharing them with you soon.
Sincerely,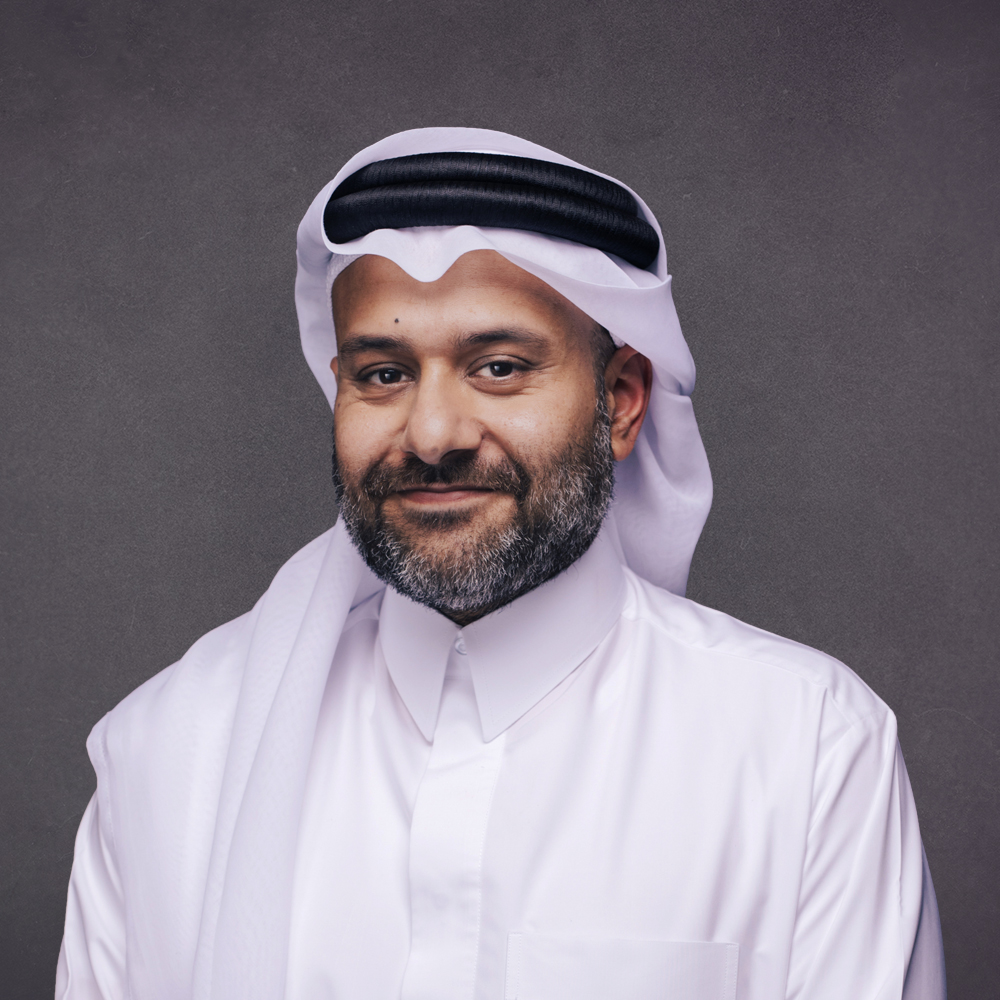 Yousuf Mohamed Al-Jaida
Chief Executive Officer, Qatar Financial Centre

Welcome to the QFC Community
We are proud to welcome 33 new firms to the QFC platform as of 31 October 2022:
QFC News Highlights
QFC, Enterprise Singapore enter pact; focus on digital, fintech, medtech, education and smart cities
QFC Ambassador Roundtable honours Qatar's leading FDI partners
Non-oil private sector output growth continues in September


QFC hosts event to showcase Qatar's vast investment opportunities in Washington
Commercial courts play vital role in improving business environment: QICDRC CEO
Strengthening the green capital market with a sound regulatory framework
Qatar teams up with Google Cloud to drive digital economy
QFCRA participates in the IOSCO annual meeting in Morocco
Local Business News Highlights
Qatar hosts first Arab SportsTech Forum
Qatar's QIA will invest $2.38 billion in German power provider RWE
Qatar's historic ICAO Council election
Qatar banking sector total assets rise to QR1.828 trillion in Aug
Fitch Ratings: Launch of Treasury Sukuk by QCB is credit positive
Qatar's Islamic fintech sector ranks sixth globally
Qatar wins bid to host AFC Asian Cup 2023, India and Saudi Arabia shortlisted for 2027 edition
With over 1.8 million panels, largest solar project in region inaugurated today in Qatar
Qatar in process of planning third National Development Strategy
Qatar's Emir says initial indicators show GDP growth of 4.3 per cent in H1 2022
Qatar's September PPI surges 44.18 per cent year-on-year
Qatar poised to woo in 6.2 million visitors by 2028
International Business News Highlights
Saudi wealth fund raises $3 billion with debut green bonds
Middle East countries could attract $125 billion investment by localising high-tech industries
MENA to grow at 5.5 per cent, fastest since 2016 as oil boosts Gulf -World Bank
Gulf region a 'bright spot' as global economic crisis continues: IMF director-general
Global exports of creative economy hit $1.6 trillion and are set to grow further
Global GCC industrial gas market size to grow USD 6.7 Billion by 2030 | CAGR of 5.68 per cent
GCC job creation surges in third quarter of 2022

Saudi Arabia sells $5 billion in first bond deal in almost a year
Saudi Arabia sells $5 billion in first bond deal in almost a year
UAE targets clean projects at 50 per cent of energy mix by 2050
Fintech startups surged 81 per cent in Africa in 2021: report
World Bank projects 11 per cent energy price decline in 2023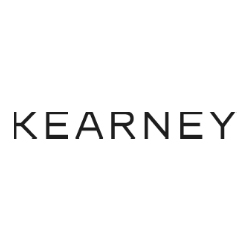 Kearney
Doha stood third regionally and 57th worldwide in terms of global engagement, a study by management consultancy Kearney has found. The index measures the global engagement of 156 cities across five categories — business activity, human capital, information exchange, cultural experience, and political engagement.
IOM Qatar Participated in a Virtual Side Event during the 77th UN General Assembly
The International Organization for Migration (IOM) Mission in Qatar participated in a virtual side event during the 77th session of the United Nations (UN) General Assembly. The event titled "Towards the Protection and Empowerment of Families: The Impact of Megatrends" was organised by the Permanent Mission of the State of Qatar to the UN, the Doha International Family Institute and the UN Department on Economic and Social Affairs (UNDESA) on 20 October 2022. The side event was held in preparation for the 30th anniversary of the International Year of the Family (IYF+30) in 2024. Iman Ereiqat, Chief of IOM Mission in Qatar, delivered a speech to highlight the condition of migrant families and migration-related aspects of the protection and empowerment of families in light of megatrends, such as demographic trends, migration and urbanisation, climate change, and technological changes. She also underlined the multiple drivers of migration globally.
UN Day Celebrated in Qatar
The 77th United Nations (UN) Day was celebrated in Doha at the Flag Plaza on 24 October 2022, the anniversary of the UN Charter adopted in 1945. The celebration was attended by the Secretary-General of the Ministry of Foreign Affairs, Dr Ahmed bin Hassan Al Hammadi, ambassadors, heads of the UN mission in Qatar, government officials, and representatives from civil society, academia, media, and private and public organisations. Qatar has been a member of the UN since 1971. At the event, the speakers stressed the State's commitment to supporting the 2030 Agenda for Sustainable Development, which aligns with the Qatar National Vision 2030. Iman Ereiqat, Chief of IOM Mission in Qatar, praised the country's support to the UN, stating that the State of Qatar is one of the UN agencies' significant partners, which has been making unprecedented efforts to support peace and stability around the world.
Subscribe to the Community Newsletter
Know more about the latest market trends, news updates and our latest events.