Robust Economy
Qatar's strategic focus on sustainable progress favours resolute economic diversification and broadened participation with a global outlook. Its legal framework sets out progressive and well-integrated policies that seamlessly align commercial and industrial activities with Qatar National Vision 2030, a blueprint for the country's economic, human, social, and environmental development.
Local and international investors can establish or expand their commercial presence against the backdrop of a competitive, resilient, and fast-growing economy.
Grounded in an open and consistently growing business environment, Qatar's national economic aspirations aim to strengthen opportunities for foreign direct investment (FDI), raising productivity and competitiveness on all levels. Its fiscal strength, combined with dollar-pegged currency stability, add global confidence to Qatar's long-term investment outlook.
Pro-Business Environment
Recent legal reforms have overhauled Qatar's socio-economic development trajectory, unlocking new opportunities for international companies to establish their presence in, or extend their reach to, Qatar and the Middle East. Driven by a national mandate to introduce impactful procedural change and a synergistic range of resources, Qatar stands out as one of the most empowering and business-friendly environments in the region.
A full spectrum of incentives further supports investors throughout their journey – from initial consideration to business set-up, expansion, and sustained growth. Qatar's government fosters a modern and responsive commercial ecosystem that promotes economic freedom and rewards success via integrated pro-business policies.
World Class Infrastructure
From transformational, multi-billion port and airport expansion projects that link Qatar to the world's pioneering communications networks, Qatar manages a progressive balancing act between domestic connectivity and global integration.
Nestled within an international maritime and air network, Qatar oversees the world's third largest cargo fleet and maintains a network of 140 destinations through its world-renowned airline, Qatar Airways. Its nationwide metro system and a $1billion bus electrification project drive home efficient domestic connectivity. Home to the first commercial 5G network, the country ranks 4th in the Arthur D. Little 5G Leadership Index 2019. According to The Global State of Digital 2021, Qatar's internet penetration rate of 99.0% – tied for highest in the Middle East – underlines its full integration within the digital economy.
With unmatched connectivity in a unique financial hub, investors can enjoy access to customers and partners in Qatar and globally.
Multicultural Talent and Knowledge Ecosystem
Qatar is home to a diverse talent pool, whose skills reflect a powerful knowledge-economy that fuels business in Qatar, the region, and globally.
The GCC leader for primary and higher education, Qatar spares no effort in developing educational strategies that transform its predominantly young population into the highly skilled decision-makers of the future. Since 2006, Qatar National Research Fund (QNRF) has fostered local innovation through more than 4,000 projects, while Qatar Foundation (QF), one of the region's most significant drivers of educational, scientific and cultural development since 1995, has empowered generations to unlock swathes of human potential.
Unparalleled Market Access
Qatar has strong connections to markets in Africa and Asia and investment protection ties with many countries including China, Finland, France, India, Germany, and Switzerland.
Furthermore, the country's future-ready digital and physical infrastructures and its abundant natural and connectivity resources make it a major global hub that ensures international investors experience an increasingly seamless flow in trade and capital and can build the networks and relationships they need to succeed.
Helpful Links:
Other websites you may like to visit and learn more about Qatar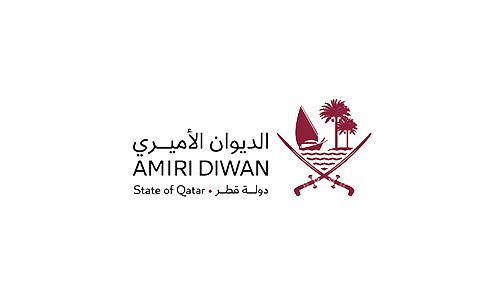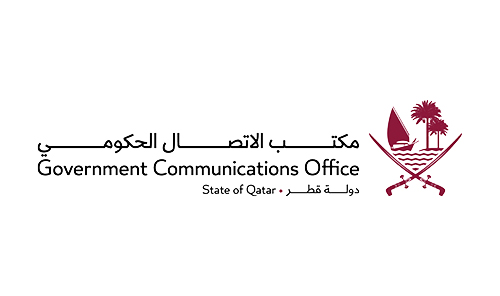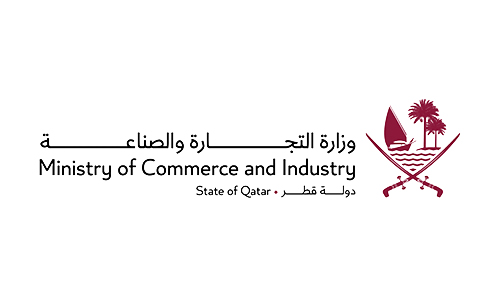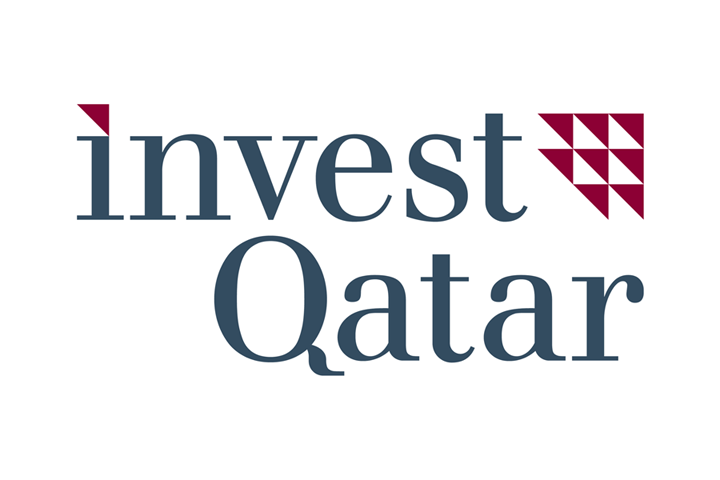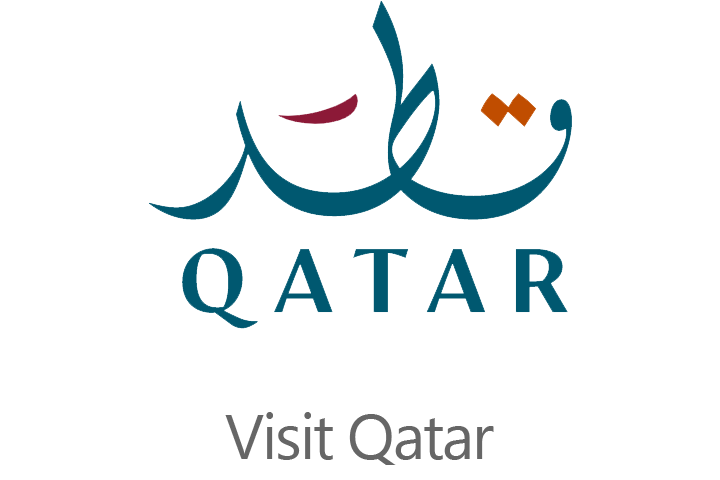 Visit Qatar