The latest market trends, news updates and our latest events. All that you missed from the previous month and more.
CEO FOREWORD
March has been a very productive month for QFC. We engaged our stakeholders through over 30 local and international events, using our expertise to educate and share insight on current and trending economic affairs that pose significant impacts on business. These events touch various industries, which goes in line with our outlook to empower key players across sectors through knowledge sharing and open engagement.
Partnerships are also instrumental to advancing our persistent endeavour to bolster the growth of the local business community, create a conducive market for Qatar across sectors, bring in innovation and innovative ideas and help build a sustainable economy. I am pleased to mention that we forged three more partnerships to help us realise our objectives. This month, we signed a Memorandum of Understanding (MoU) with Bayt.com, Founder Institute Incorporated and Astana International Financial Centre. These MoUs will boost our efforts to empower Qatar's talent pool and entrepreneurs and stimulate activities in the digital, fintech, Islamic finance and other financial services industries.
Another important achievement of QFC this month is the announcement and release of the QFC Sustainable Sukuk and Bonds Framework. The demand for Sukuk and green financing is on a steady rise driven by the increased understanding of the importance of integrating ESG principles in business and more and more investors leaning towards environment friendly and socially sustainable investments.
The QFC Sustainable Sukuk and Bonds Framework provides sound guidance to help preserve the integrity of these financial instruments, which is foundational to building this market.
I hope to see our momentum continue and accelerate in the coming months and look forward to sharing more achievements with you in our next newsletter.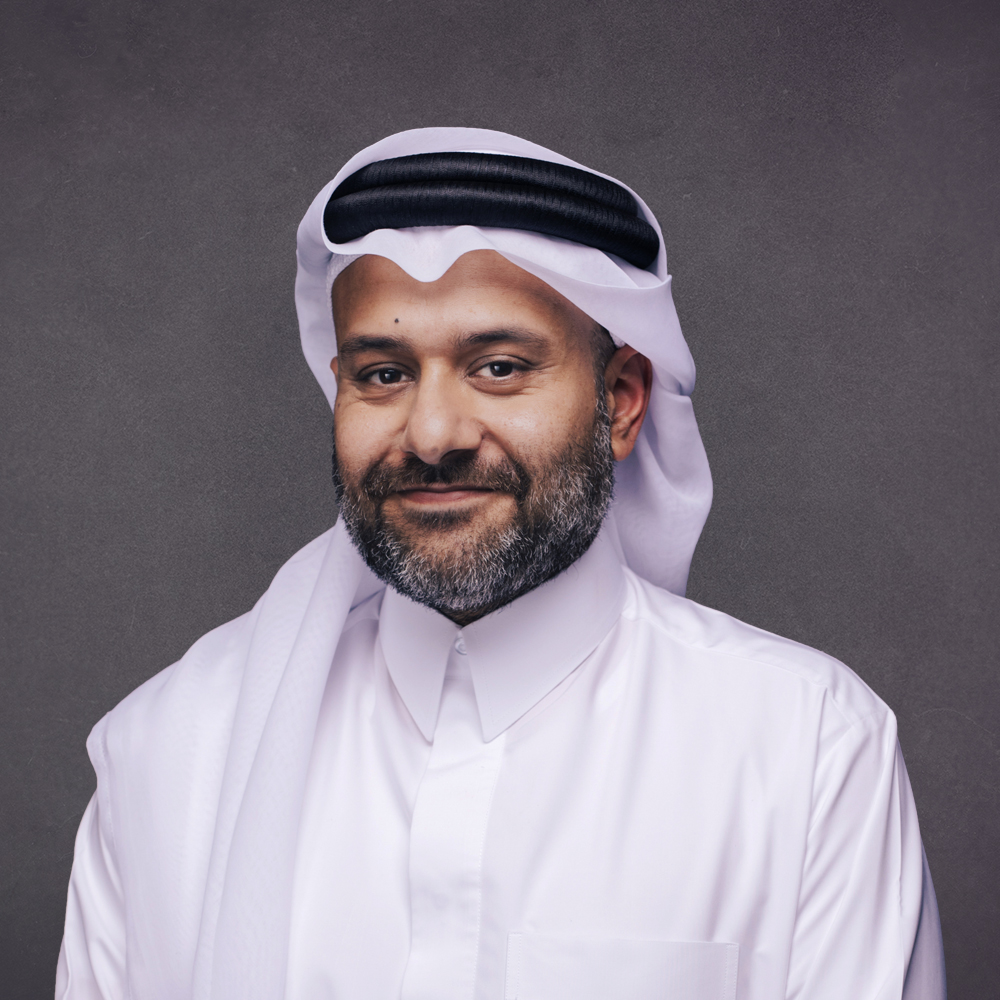 Yousuf Mohamed Al-Jaida
Chief Executive Officer, Qatar Financial Centre

Welcome to the QFC Community
We are proud to welcome 25 new firms to the QFC platform in February 2022
Local Business News Highlights
Qatar private sector exports up 77 per cent to QR 26.4 billion in 2021

Islamic finance assets in Qatar amount to QR 528 billionQatar expected to witness surge in e-commerce and fintech activities
Islamic banking plays key role in Qatar's diversification drive
ICT contributes 1.9 per cent of Qatar's GDP
TASMU Digital Valley boosts Qatar's startup ecosystem
Google Cloud to train 2,000 engineers in Qatar every yearTechnology advancements in banking sector on rise
World Cup, ESG and PropTech to drive Qatar's real estate market in 2022
Qatar's housebuilding industry to benefit from 2022 FIFA World Cup
Qatar manufacturing sector sees robust growth
Qatar's labour reforms safeguard migrant workers' rights
Qatar-Australia trade volume reaches QR 5.5 billion in 2021
Qatar-Germany trade jumps 76 per cent to over $3 billion in 2021
International Business News Highlights
Saudi Arabia to be 'key driver of global trade with exports reaching $354 billion by 2030'
UAE's $14 billion railway project links Abu Dhabi with Dubai
UAE e-commerce market value surged to over $5 billion in 2021
Middle East's travel and tourism sector likely to reach $246 billion this year
World must double down efforts to achieve net zero by 2050 as conflict slows transition
Investors push 10,000 companies to disclose environmental data to CDP
IOM held workshops on the rights of migrants for medical personnel in Qatar
In cooperation with the Ministry of Public Health, IOM Qatar organised two sessions of a workshop entitled "Vulnerability and the Fundamental Rights of Migrants". The workshop was designed to enhance the knowledge and understanding of medical personnel on migration issues and the protection of those in the most vulnerable situation. The presentations also gave an overview of the UN SDGs, key concepts widely used in the field of migration, how to identify and assist vulnerable individuals.
IOM participated in the "Diplomat for a Day" initiative in Qatar
For International Women's Day, IOM participated in the "Diplomat for a Day" initiative organised by Georgetown University in Qatar and the Embassy of Canada. The programme highlighted the work of IOM in Qatar and the involvement of female diplomats in society. It also allowed the students to visit the site where IOM is operating to assist Afghani evacuees and refugees.
IOM organised training on ethical recruitment in Kuwait
Within the framework of IOM's ethical recruitment global hospitality project, IOM Kuwait, in partnership with the Sustainable Hospitality Alliance, hosted a 2-day hospitality training for Safir Group employees, a local hotel chain in Kuwait. The training focused on sustainability and ethical recruitment practices in the hotel and tourism industry that are in line with international standards on recruitment.
IOM marked the International Women's Day in Kuwait
To mark International Women's Day, IOM Kuwait brought together women from different walks of life for an art session that allowed them to express themselves through painting while socialising. The event was organised in partnership with the Embassy of Sri Lanka in Kuwait and Ooredoo to support community cohesion activities and migrant workers in the country.
Subscribe to the Community Newsletter
Know more about the latest market trends, news updates and our latest events.