CEO FOREWORD
Dear Colleagues,
The year 2022 has been one of Qatar's most eventful years in recent history. After a 12-year preparation, the country has successfully hosted the FIFA World Cup Qatar 2022TM for the first time in the Middle East and the Arab world and fulfilled its promise to deliver an exceptional tournament.

This achievement exemplifies this year's Qatar National Day theme, "Our Unity is Our Strength", and will forever be a source of pride for Qatar's people. With the World Cup final held on the same day, this sporting event has also brought us the most festive and memorable commemoration of the national day.

We celebrate with Qatar in this milestone and its many achievements throughout the year. I am proud to say that, by giving our best efforts to drive economic development and diversification, we count as a significant contributor to the country's success.

At the QFC, we witnessed another year of growth, with more firms joining our community, contributing investment, expertise, and jobs to the Qatari market.

We continued to forge strategic partnerships to further our work in developing targeted industries and create more opportunities for knowledge exchange, innovation, and collaboration. Our efforts led to the signing of 11 Memoranda of Understanding (MoU) and two Letters of Intent.

Among these agreements, our MoU with Digital Poland and Enterprise Singapore are significant for being the QFC's first partnership with an organisation in these countries. Our network greatly influences our capacity to attract companies to invest in Qatar and stimulate the local economy. With our new partners, we have opened the door to two more markets with unique specialisations and investment opportunities.

In terms of engagement, we actively participated and organised events in Qatar and other cities around the world. We set foot in Singapore, Berlin, Munich and Washington DC to host events that gathered their business leaders, trade officials, and other key stakeholders to initiate conversations on potential bilateral trade and investment. We were also present at the World Economic Forum Annual Meeting held in Davos, Switzerland and sat on a panel to discuss the critical role of finance in building a sustainable world.

Locally, we supported a career exploration programme for the benefit of Qatar's youth and to help develop talent within the financial market. We also brought together industry experts and thought leaders from the international Islamic finance community by co-hosting the 4th IFSB Innovation Forum in Doha.

One of our most notable achievements during the year, which also demonstrates our commitment to supporting the development of a sustainable economy, was introducing the QFC Sustainable Framework for Sukuk and Bonds, the first in the GCC. With this Framework, we aim to spur growth in the local debt capital market by promoting transparency and trust between borrowers and investors.

All our initiatives present opportunities to advance our mission to transform Doha into a leading global financial and business hub. With a committed team, I look forward to creating more such opportunities in 2023.

I want to close by thanking everyone for their hard work, which has enabled us to see a successful year. We are here to ensure that the momentum to realising the Qatar National Vision 2030 continues. I believe that our collective effort has helped that to happen in 2022.
Sincerely,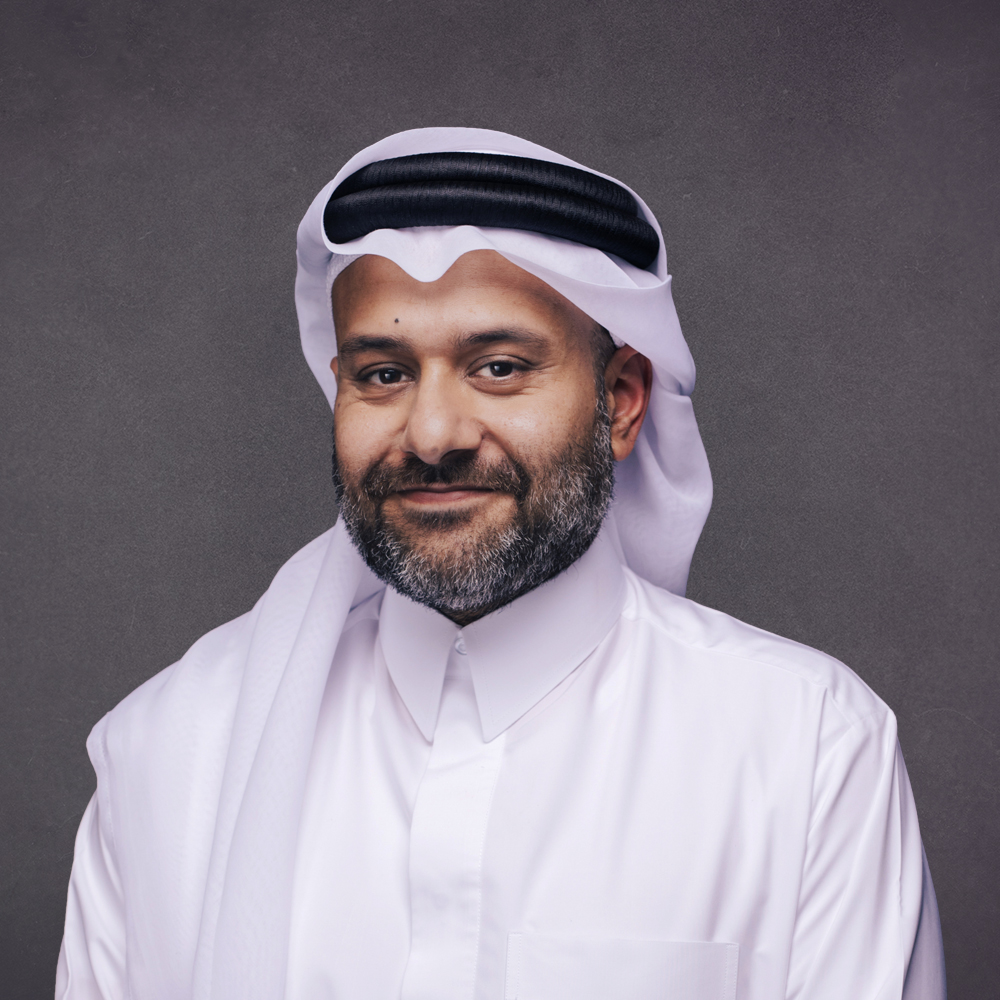 Yousuf Mohamed Al-Jaida
Chief Executive Officer, Qatar Financial Centre

Welcome to the QFC Community
We are proud to welcome 24 new firms to the QFC platform in December 2022
QFC News Highlights
World Cup underpins faster expansion in activity, strongest business optimism for over 2 years: QFC
QFC Regulatory Authority takes disciplinary action against former director of HCW company
Local Business News Highlights
ILO chief hails Qatar's labour reforms
Record-breaking fan attendance registered in World Cup Qatar 2022
Qatar ranked among top financial centres in region
Qatar, Cote d'Ivoire sign agreement on avoidance of double taxation
Qatar's budget surplus exceeds QAR77 billion in first nine months of 2022
Qatar to use budget surplus prudently: Finance Minister
Qatar's GDP forecasts rapid growth in Q4
Qatar's e-commerce sector on growth path
QCB governor: More than 60 startups benefited from initiatives of Qatar FinTech Hub
Green construction: A sector to watch in 2023
Qatar, UK keen to develop partnerships in net zero technologies, biotechnology
1st Carbon-Neutral World Cup Seen to Reinforce Qatar's Circular Economy Goals
2022: Exceptional year for Qatari economy
1st Carbon-Neutral World Cup Seen to Reinforce Qatar's Circular Economy Goals
International Business News Highlights
IMF suggests GCC maintain reform pace amidst higher energy prices
Gulf states look to reinforce economic ties with China as Xi visits Saudi Arabia
GCC govts, undergoing major digital transformation efforts to adopt emerging technologies
GCC bank revenue rises 4.2 per cent to reach $26 billion in Q3
GCC bank revenue rises 4.2 per cent to reach $26 billion in Q3
GCC's total foreign merchandise trade value reaches $1.146 trillion
Global trade to hit record $32 trillion in 2022 amid 'resilient' demand, Unctad says
US was the world's top recipient of foreign direct investment in 2021, IMF says
IMF calls for 'prudent' debt management amid slow economic growth and high interest rates
Green construction: A sector to watch in 2023
Global IT spending to top $4.6 trillion in 2023 if not hit by economic volatility
Higher interest rates to have limited impact on GCC economies: IMF
Education Above All and IOM announce a new partnership
Ms. Iman Ereiqat, Chief of IOM Mission in Qatar, participated in the Education Above All event titled "Scoring for the Goals: SDG Pavilion Closing Ceremony", held on 17 December 2022 at the FIFA Fan Festival in Doha. During the event, it was announced that 15 tents, designed by Zaha Hadid Architects, will be donated to the International Organisation of Migration (IOM) to support displaced populations. The initiative was part of Qatar's efforts to extend the impact of the FIFA World Cup Qatar 2022TM beyond the tournament.
The tents are sustainable, weather-proof and can be easily moved and reassembled, making them ideal for displaced populations. With a modular structure and flexible configurations, the tents can serve multiple functions, including as a learning space, a community hub or a medical shelter. IOM will use ten tents in Yemen as temporary schools and five as medical facilities in Syria.
Subscribe to the Community Newsletter
Know more about the latest market trends, news updates and our latest events.