CEO FOREWORD
Dear Colleagues,
First, I would like to greet everyone with a belated Eid al-Fitr. I hope you had a peaceful Ramadan and a pleasant holiday. I also want to thank those who attended our annual Suhoor, which we were able to finally resume after a three-year hiatus. It was good to be able to meet again as a community in person, and I hope you enjoyed what we have prepared for the event.
As we look at the developments of April 2023, our activities have demonstrated once again our commitment to promoting Qatar as a destination of choice for international investment and collaboration. During the month, we added 23 more members to our community of over 1,600 firms and formed new partnerships by signing Memoranda of Understanding with R3 and SettleMint NV, two organisations specialising in distributed ledger technology (DLT).
These strategic partnerships were made to help accelerate the development of Qatar's financial technology sector by fostering synergies between various industry stakeholders and promoting education and training on the use of DLT, enabling companies to maximise the full potential of blockchain technology to improve their service and efficiency.
Fundamental to our growth strategy, we continued to engage with relevant stakeholders globally by participating in various events, including the Hannover Messe and City Week London 2023, where our representatives shared insight on developing the financial industry and the QFC's role in Qatar's economic growth and diversification.
Our collective efforts are aimed at opening new avenues to develop frameworks that facilitate effective interaction between QFC firms and the larger business community and create opportunities for collaboration and investment. I am confident that the QFC's innovative initiatives and firm commitment to excellence move us steadily further in our mission to establish Doha as a leading global financial and commercial capital, helping transform Qatar into an advanced and sustainable economy for generations to come.
Thank you for your invaluable contributions and continued support in this journey.
Sincerely,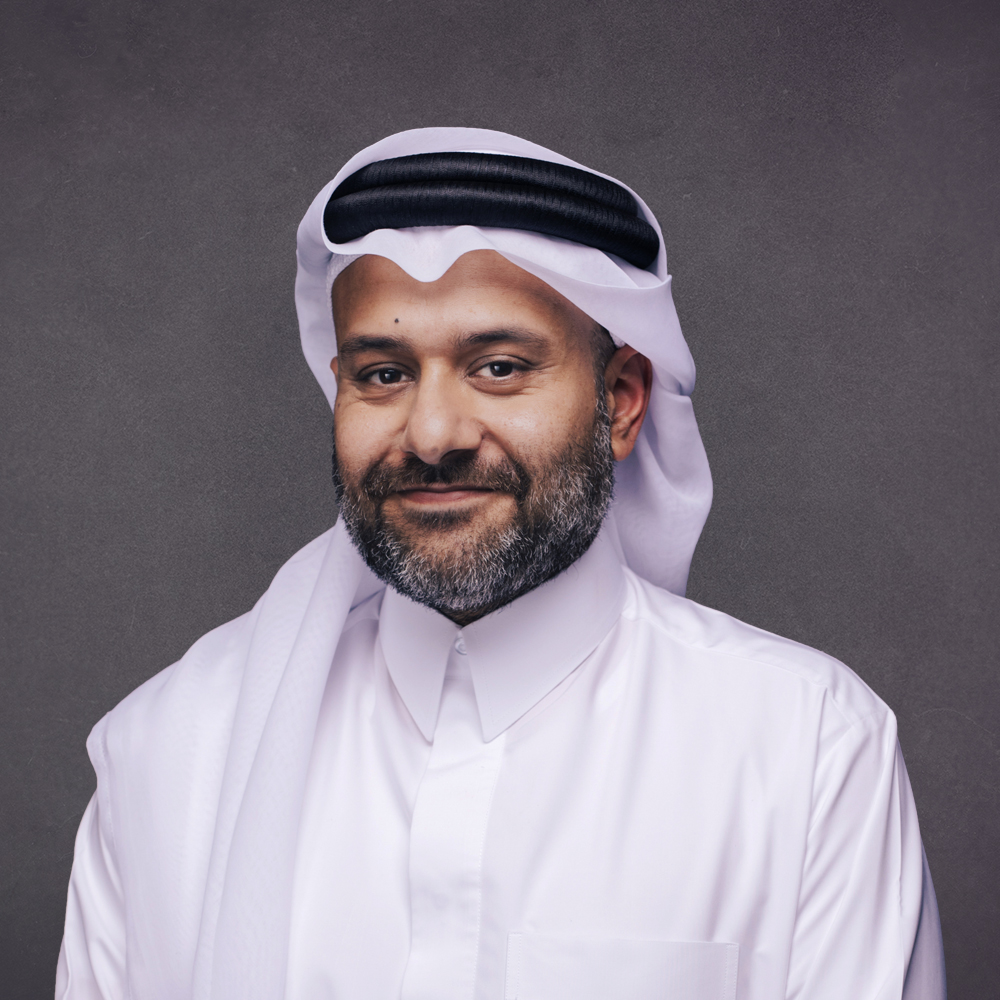 Yousuf Mohamed Al-Jaida
Chief Executive Officer, Qatar Financial Centre

We are proud to welcome 23 new firms to the QFC platform in April 2023
QFC News Highlights
QFC And Settlemint Sign Agreement to Accelerate Blockchain Adoption in the Financial Sector
QFCA and R3 Sign an Agreement to Support Qatar's Financial Technology Industry
PMI: Fastest rise in new business since July 2022
QFC and TKBB Join Forces to Support the Development of Financial Sector
Local Business News Highlights
Qatar boasts 'lowest unemployment rate globally'
Qatar's fiscal balance to GDP forecast at 9.6% this year and 7.6% in 2024: Oxford Economics
Qatar's economy achieves 8% real growth in 2022 Q4
Qatar's trade surplus hits QR21.3 billion, US top importer
Qatar ranks fourth globally in 2023 Foreign Direct Investment Confidence Index
Qatar positions itself as trade and investment hub in MENA
Economically-active population in Qatar jumps 3 percent: PSA
ICT spending in Qatar set to reach $6 bn in 2026: IDC
International Business News Highlights
World Bank Projects 26% Drop in Energy Prices, 21% in Commodity Prices
China will become the global economy's biggest growth driver in the next 5 years, doubling the US contribution, IMF says
IMF chief urges world to avoid a 'second Cold War'
Growth in GCC economies may slow down to 3.2% in 2023: World Bank
Global economy poised for 'weak' 3pc growth: IMF
IMF Warns G20 Crypto Could Impact Banks
Cryptocurrency regulations and limitations in the GCC: The importance of identity verification and compliance measures
Global banks step up on FinTech collaborations to cut costs, pursue innovation
Know more about the latest market trends, news updates and our latest events.