CEO FOREWORD
Dear Colleagues,
Over the past two months, close to 50 companies have chosen the QFC platform to run their business in Qatar. These companies represent diverse industries, further propelling our efforts to boost Qatar's economic diversification agenda.
At the QFC, we place utmost importance on strengthening our foundation for expansion and innovation in order to continuously refine the value we offer our clients and augment our contribution to the progress of Qatar's financial industry and overall economic growth.
One significant testament to our efforts is the notable growth in our social media engagement. Our online presence has played a pivotal role in serving and engaging our stakeholders while providing valuable insights into doing business in the Qatari market. I'm delighted to witness a surge of 26.9 per cent in our social media engagement across all platforms in July and August compared to the previous reporting period. Additionally, our social media video views increased by 27.1 per cent.
Beyond the digital realm, we have dedicated substantial resources to develop a ground-breaking initiative poised to integrate state-of-the-art digital solutions into the Qatari market. This forthcoming initiative is set to deliver unparalleled value not only in the financial services industry but across all sectors, fostering further economic development.
Finally, I would like to highlight the appointment of Aisha Abdulaziz Al Fuhaid as our new Marketing Manager. The vertical move of Aisha, a long-time member of our team, demonstrates the QFC's commitment to nurturing talent and creating growth opportunities for all our employees.
Thank you all for your unwavering dedication and tireless efforts, which comprise the driving force behind our success. Let us eagerly anticipate the opportunities that the coming months will bring.


Best regards,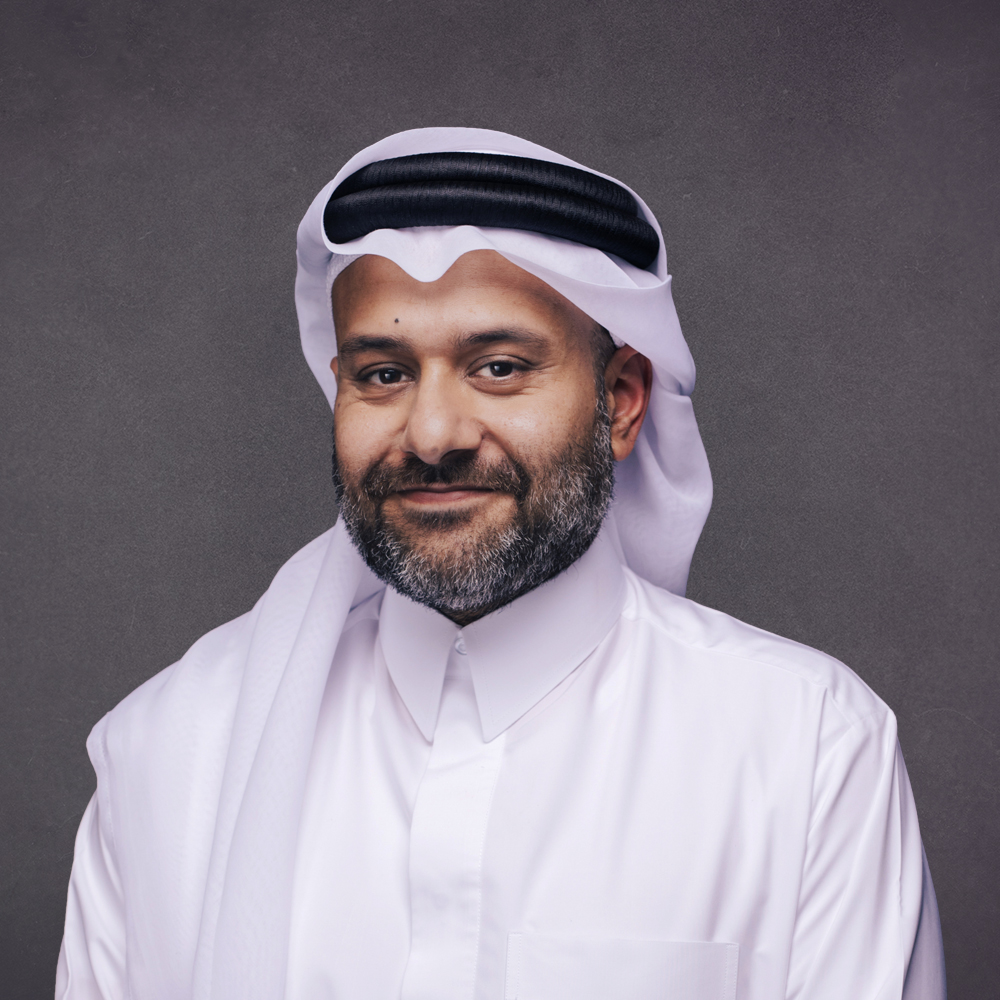 Yousuf Mohamed Al-Jaida
Chief Executive Officer, Qatar Financial Centre

We are proud to welcome 49 new firms to the QFC platform in July and August 2023
QFC News Highlights
QFC Appoints Aisha Abdulaziz Al-Fuhaid as The New Marketing Manager
Business activity continues to expand strongly in August
Non-energy growth remains strong in July
Local Business News Highlights
Qatar Investment Authority buys New York hotel for $623mln
Qatar economy grows 2.7% in first quarter of 2023
Qatar banking sector assets total QR1.86tn in July
Qatar posts QR10bn budget surplus in Q2
Qatar inflation to ease further; seen at 2.2% this year and 1.9% in 2024
Qatar's budget surplus forecast to average 9% of GDP this year
Qatar's gross government debt to GDP forecast to drop to 40.4% this year, 33.2% in 2026
QIA becomes minority investor in US-based Monumental Sports & Entertainment
International Business News Highlights
115 Jordanian firms thrive on Qatar Financial Centre
GCC banks' credit expansion remains strong in Q2-2023
A New Set of Services for Establishing Companies Launched via the Single-Window Platform
Global inflation pressures become harder to manage in coming years
Global wealth predicted to rise 38% over next 5 years
Global economy to grow 2.6% in 2023
GCC sovereign wealth funds' assets under management grow to $4 trillion
How Blockchain is Revolutionising the World Economy and Impacting Treasury