CEO FOREWORD
Dear Colleagues,
Before I share some of the exciting activities of the Qatar Financial Centre (QFC) in March, I want to extend my warmest Ramadan greetings to everyone. I wish you and your loved ones a month of generosity and blessings.
This month, we have organised and participated in a diverse range of events, all focused on promoting innovation, collaboration, and knowledge-sharing.
Among these events, the TechTalk episode on digital assets and the Roundtable on liquidity, funding, and hedging solutions for Qatari banks organised by the Financial Sector Office and the special event for International Women's Day, which explored the intersection of technology and innovation in promoting gender equality hosted by the Business Development team in collaboration with PricewaterhouseCoopers and the Qatari Businesswomen Association were especially noteworthy.
These engagements brought experts from diverse fields to share their valuable insights and experiences on issues crucial to building a robust economy and a sustainable future.
Our commitment to adhering to ILO labour standards was exemplified by a roundtable event titled "Decent Work and Procurement Standards" hosted by the Employment Standards Office in collaboration with the International Labour Organisation - Doha Project Office, while the blood donation drive led by the Safety and Security department allowed us to give back to the community.
In the wider business community, the QFC participated in several important events, including the 9th Doha Conference on Islamic Finance, the Bangladesh Forum, and the CFA Qatar Charter Award Ceremony, sharing our expertise on Islamic finance and its role in promoting socioeconomic development. We also took part in a panel discussion during the launch of the Fintech Strategy by the Qatar Central Bank to help explore how to stimulate growth in Qatar's fintech industry.
Finally, we signed a Memoranda of Understanding with Hamad Bin Khalifa University's College of Islamic Studies (CIS) and the Participation Banks Association of Türkiye (TKBB), expanding our network and cross-border collaboration efforts. Our partnership with CIS will enable us to contribute significantly to the delivery of the annual 'International Conference on Islamic Finance' for the next five years, reinforcing our conviction in the importance of promoting Islamic finance and reiterating its potential to address many issues that slow down our journey towards a sustainable economy.
Along the same line, the initiatives arising from collaborating with TKBB will boost our efforts to develop Qatar's financial industry and increase the share of Islamic financing activities in the global market.
Let us remain committed to supporting the growth and development of Qatar.
Sincerely,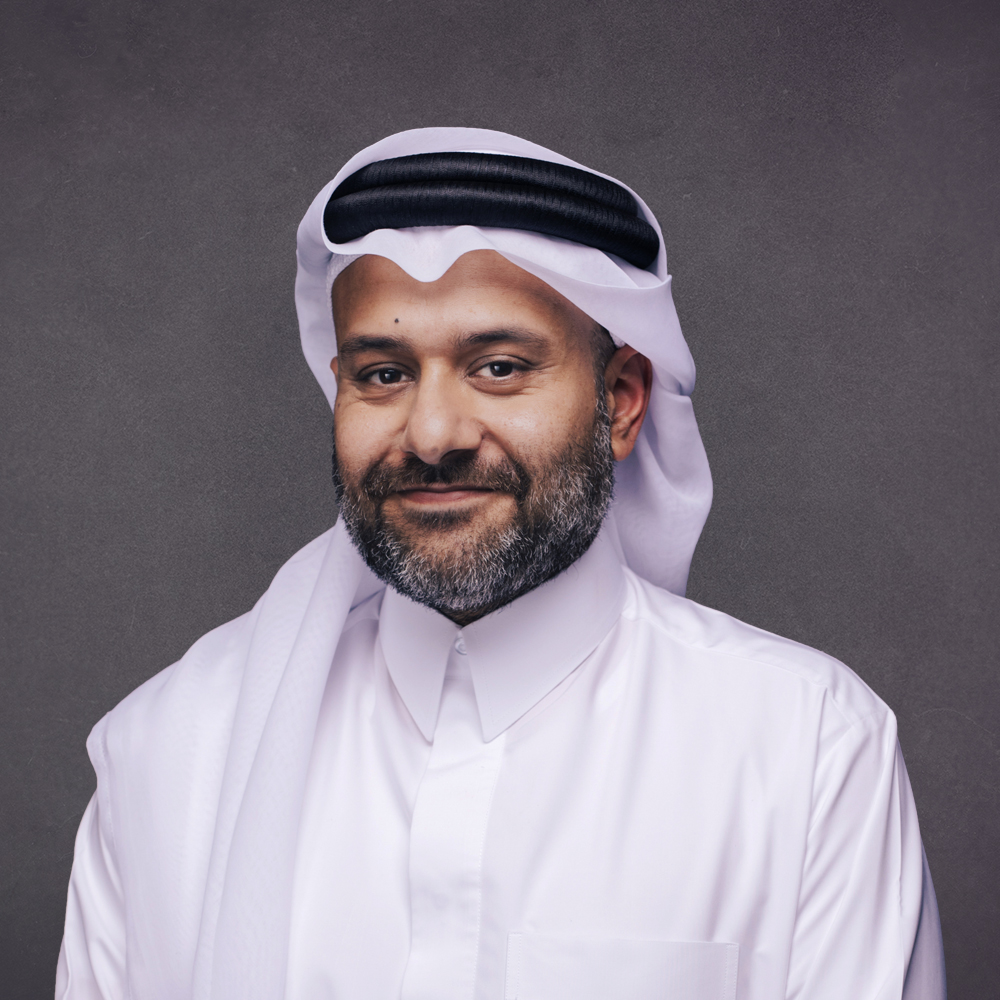 Yousuf Mohamed Al-Jaida
Chief Executive Officer, Qatar Financial Centre

We are proud to welcome 32 new firms to the QFC platform in March 2023
QFC News Highlights
Activity and demand rebound in February, driving outlook higher
QFC and HBKU Collaborate to Promote Islamic Finance
QFC Take Part in The Bangladesh Investment Summit
QFC, PWC And QBWA Host Special Event to Mark International Women's Day
Local Business News Highlights
Qatar's share 17.4% of total MENA investments in sustainable finance
Qatar's trade balance records QR24.3 bn surplus
Total assets of Qatar's banking sector rise 4.2% to QR1.856 trillion in Jan
QCB launches Qatar FinTech Strategy 2023 to diversify financial sector
Qatar posts 4% economic growth rate in 2022
Qatar's Inflation Rises To 4.4% In February
Rate cuts not expected in Qatar before 2024
Role of private sector critical in driving Qatar's economic growth: PwC
International Business News Highlights
Mobile sector adds $5.2 trillion to global economy
Digital economy seen to constitute 50% of global GDP in 2023
3. Study: Global dividends hit new heights in 2022
Start-up funding in smaller Mena countries surges to $468m in 2022
UN Conference Calls for More Inclusive, Fair Digital Transformation In Worlds Least Developed Countries
IMF Warns G20 Crypto Could Impact Banks
World Bank: Gulf Economies Are Becoming More Open
IMF: 15% of global growth in 2023 will be from India