CEO FOREWORD
Dear Colleagues,
We have wrapped up another month marked by strategic initiatives that propel our mission of attracting businesses and fostering collaboration and synergy within the Qatari market. During this period, we welcomed 33 new firms, a testament to the appeal of our business ecosystem. These new entrants are poised to strengthen the collective contribution of the QFC community to the growth and diversification of our economy.
In addition to expanding our community, September saw several significant achievements, including signing Memoranda of Understanding with key players across various industries. Our partnerships with the Qatar Stock Exchange and Malaysian Rating Corporation Berhad and with Beijing Municipal Bureau of Local Financial Regulation and Supervision open up new avenues for improving the business climate in the financial services sector and facilitating cross-border investment and collaboration.
In the realm of cybersecurity, we've joined forces with the National Cyber Security Agency to enhance the governance of cybersecurity service providers and elevate Data Protection in Qatar. This partnership underscores our commitment to ensuring a secure and resilient cyber infrastructure, a pivotal factor in attracting investors.
We also had the privilege of hosting distinguished guests, including the ambassadors of Portugal and Australia to Qatar, as well as esteemed delegations from the China Development Bank, the China National Financial Regulatory Administration, and the Division for the Arabian Peninsula at the European External Action Service. These engagements not only strengthen diplomatic ties but also provide us with opportunities to showcase the investment and collaboration prospects Qatar offers.
Our active participation in the 4th Qatar-Poland New Tech Forum highlights our dedication to promoting innovation and global collaborations in this sphere. By fostering international connections, we open doors for businesses to expand their horizons and explore new markets.
In the upcoming months, we have exciting initiatives poised to unfold, promising transformative impacts on the financial services, digital industries, and the broader economy. Keep an eye out for these developments as we continue our journey towards a more prosperous and diversified future.
As always, I extend my heartfelt appreciation to our dedicated team, our firms, and partners for their outstanding work. Together, we contribute to a brighter and more prosperous future for Qatar.

Sincerely,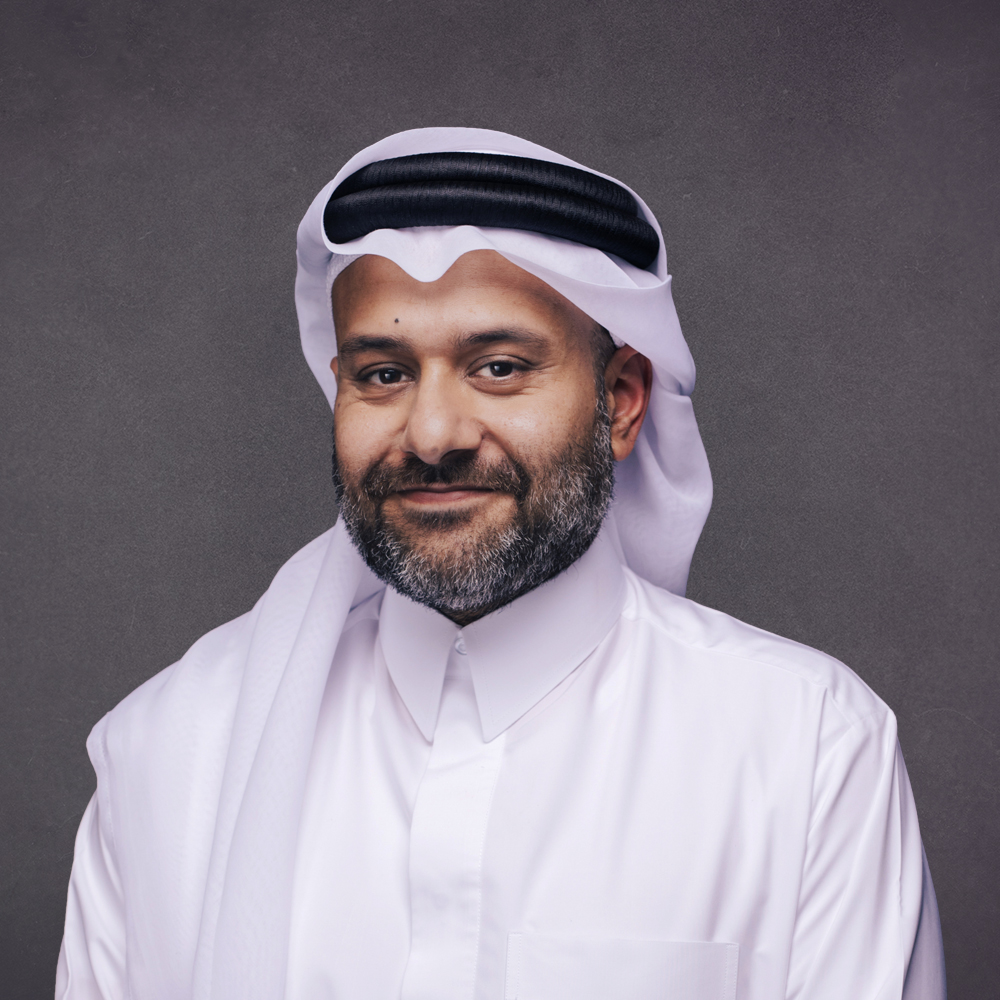 Yousuf Mohamed Al-Jaida
Chief Executive Officer, Qatar Financial Centre

We are proud to welcome 33 new firms to the QFC platform in September 2023
QFC News Highlights
PMI: Business activity continues to expand strongly in August
QFC, QSE and Marc Forge Strategic Partnership to Broaden Their Financial Market Initiatives
Local Business News Highlights
Qatar posts QR10bn budget surplus in Q2 2023
Qatar leaps two places in global innovation ranking
QCB issues treasury bills worth QR5.5bn
Qatar wealth fund to invest 500 mln pounds in UK's Severn Trent
Qatar keeps rates steady in September
Qatar: Over 28% increase witnessed in air passengers during August
Qatar's consumer price index posts 2.38% annual increase
Forum on govt procurement plan for 2024 discusses projects worth QR70bn
International Business News Highlights
GCC equity markets witness first decline in 3 months: Kamco
MENA region's renewable energy capacity surges by 400% annually
Worldwide debt levels set to pose long-term risks for global growth
GCC sovereign wealth funds' assets under management grow to $3.6 trillion
Know more about the latest market trends, news updates and our latest events.