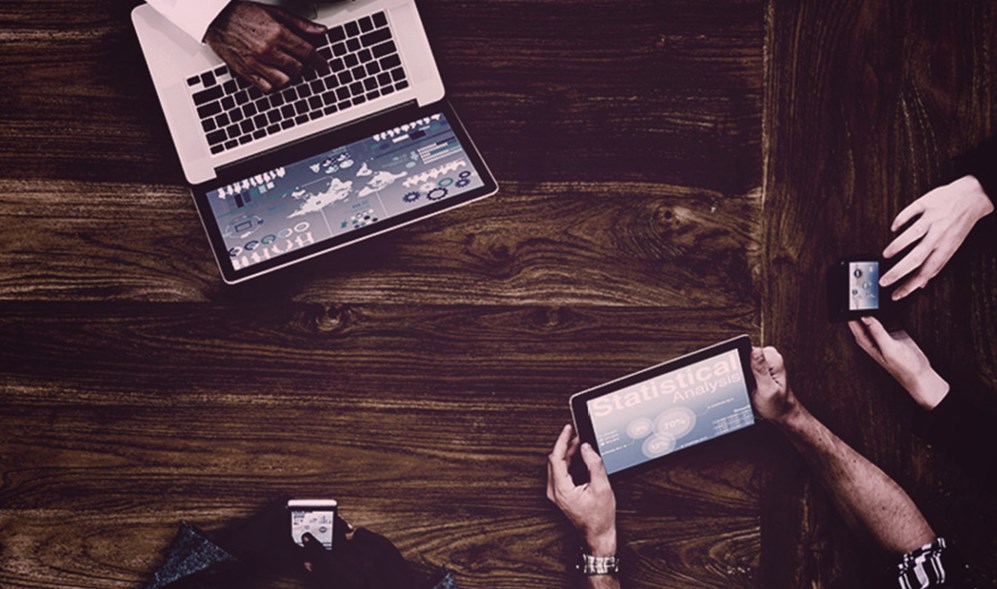 Thank you for your continuous commitment and contribution to the QFC growth.
As part of our mission to move forward in business, together, we are happy to announce that we will be holding the 3rd Client Portal Demo session for 2019 for all QFC assigned Single Point of Contacts "SPOCs".
10:00am - 01:00pm
The session will be conducted by appointed members from relevant internal QFC departments to give you a brief overview of each of the following modules.
Companies Registration Office (CRO)
Licensing
Monitoring & Enforcement
Employment Standard Office
Tax
Immigration
This session will serve as a platform to address any queries you may have in any regards. So don't miss out the chance! Slots will be given on a first come first serve basis.