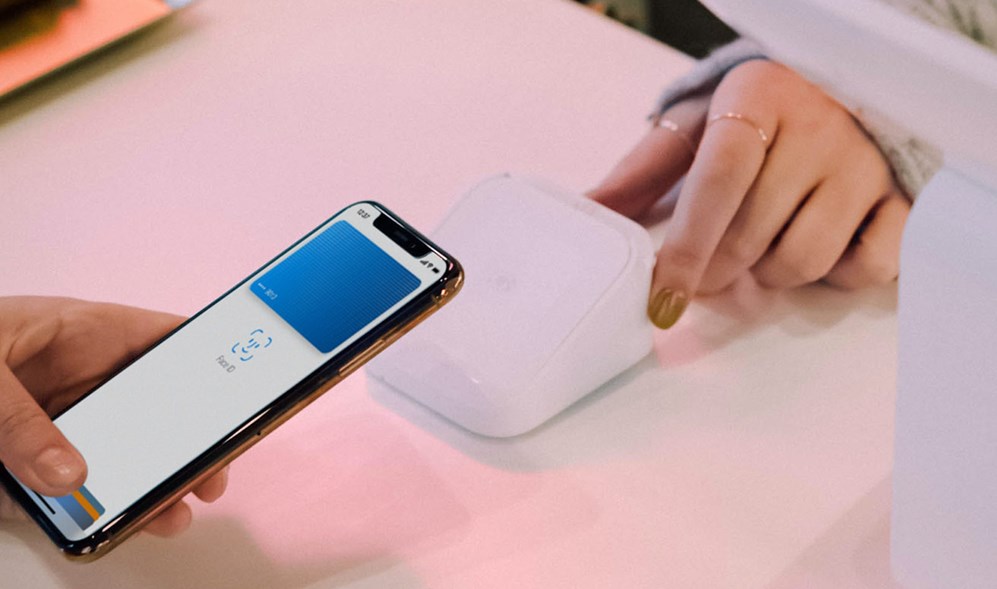 Qatar's Growing FinTech Sector & Business Opportunities
The US-Qatar Business Council, the Embassy of Qatar to the United States, and FinTEx
cordially invite you to participate in a Virtual Panel Discussion on:

Qatar's Growing FinTech Sector & Business Opportunities

Featuring the State of Qatar's Consul General in New York and the CEOs of Qatar Development Bank & Qatar Financial Centre

Through Qatar's ambitions to become a global leader in financial innovation, the country is rapidly becoming a key hub and regional gateway for international FinTech investors. With the rollout of the national FinTech strategy and a raft of other FinTech related initiatives, the Qatar Central Bank and other leading Qatar-based financial institutions have set the stage to attract global industry players to take part in these products and business opportunities.

This virtual discussion from sector experts will provide US companies with an overview of the US-Qatar commercial relationship and the FinTech sector in Qatar including the regulatory environment, government initiatives, and business opportunities for US companies to support the sector's development.

This 60-minute webinar will include keynote remarks, presentations from QDB and QFC, and will conclude with a live Q&A session. If you would like to pre-submit your questions for our speakers, please email AmandaMichetti@usqbc.org.
Speakers
HE Nasser Ibrahim Allenqawi, Consul General in New York, State of Qatar
Mr. Abdulaziz Al-Khalifa, CEO of Qatar Development Bank
Mr. Yousuf Mohamed Al-Jaida, CEO of Qatar Financial Centre
Ms. Amy Nauiokas, Founder and CEO of Anthemis
Mr. Randy Rivera, Executive Director, FinTEx
Mr. Mohammed Barakat, Managing Director of the US-Qatar Business Council