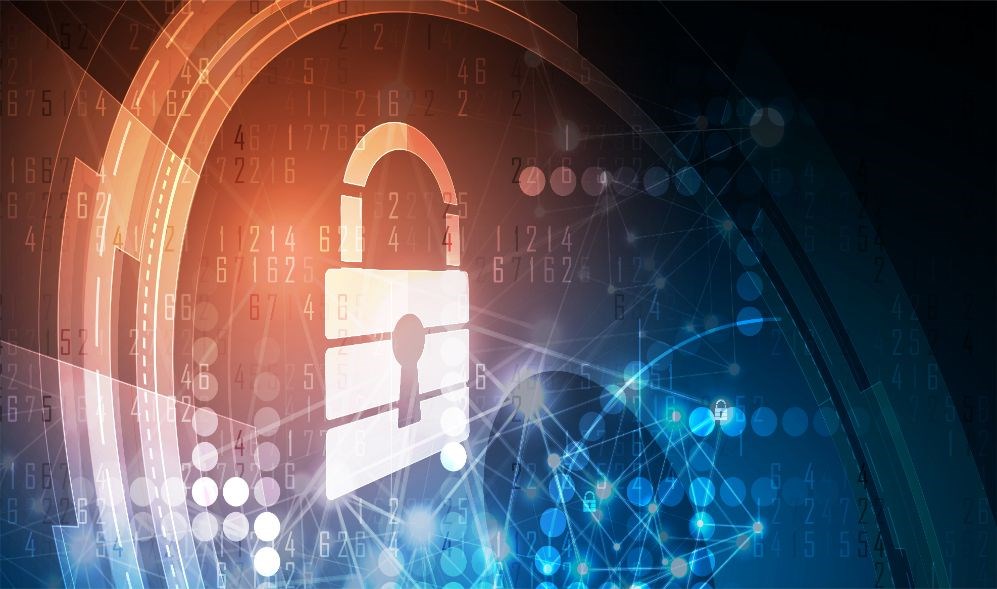 Tech Talk x Vneuron -Transforming KYC and AML through Automation and AI
14.03.2022
11:00am - 12:00pm
In an era of a booming digital transformation, combating financial crime is getting more complex for Financial Institutions (FIs). Meanwhile, solution providers are devising advanced customer-friendly technologies to stay in the game.

As a result, automation driven and AI holistic approach is overcoming the traditional methods as it is proving more beneficial to FIs by providing optimised Anti-Money Laundering (AML) compliance solutions, decreased operational costs, and improved customer experience.

Presented by Mahmoud Mhiri, CEO and Compliance Technology Specialist, Vneuron, this installment of QFC's Tech Talk will highlight the new technologies helping FIs have painless compliance.