QFC 'Fast, Forward Tech' Event Puts Technology in the Spotlight
6 Oct 2018

The Qatar Financial Centre (QFC), one of the world's leading and fastest growing onshore business and financial centres, concluded the tech edition of its regular Fast, Forward events. The event offered a unique networking opportunity for firms registered on the QFC's platform to share their business ideas, proposals and project updates.

The event reflects the importance of the technology sector in Qatar's economy, which was estimated to be approximately USD$ 3.9 billion in 2017[i], and is expected to grow by an impressive 2.3 percent per annum to reach USD$ 4.4 billion by 2021.[ii]

Attended by Yousuf Mohamed Al-Jaida, Chief Executive Officer, QFC Authority and Raed Al-Emadi, Chief Commercial Officer, QFC Authority, the event included panel discussions and Q&A sessions on pertinent topics such as cyber security and cyber resilience, as well as digital strategy and advanced analytics. These engaging discussions were led by QFC licensed firms KPMG, Protiviti Member Firm, BCT and Global Risk Advisors.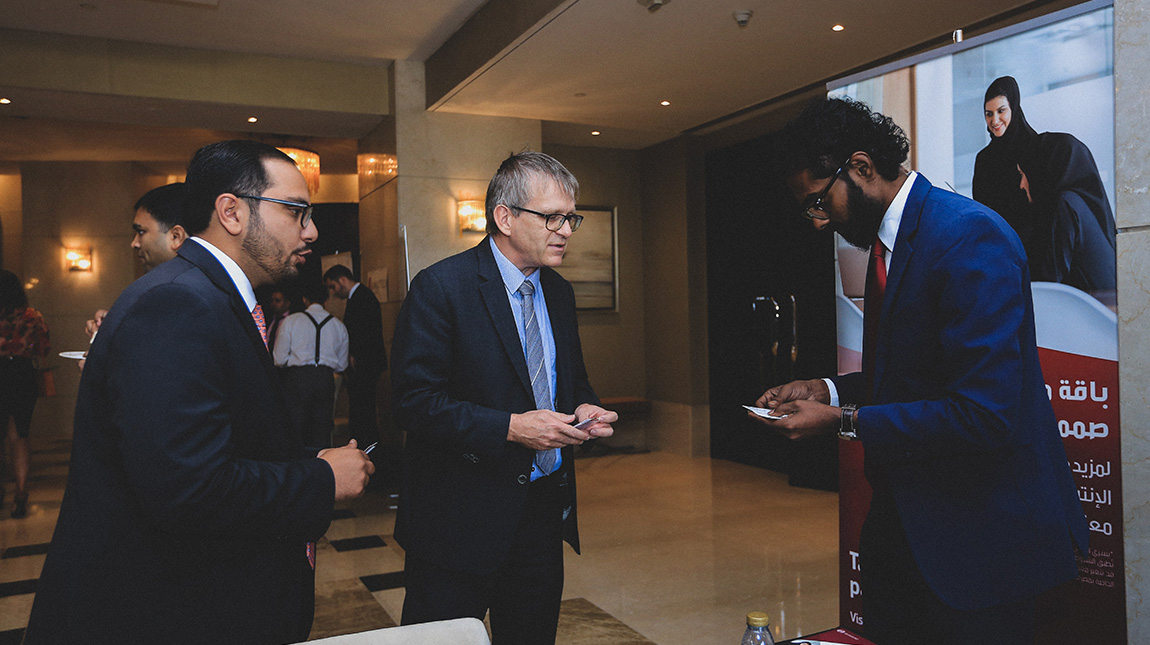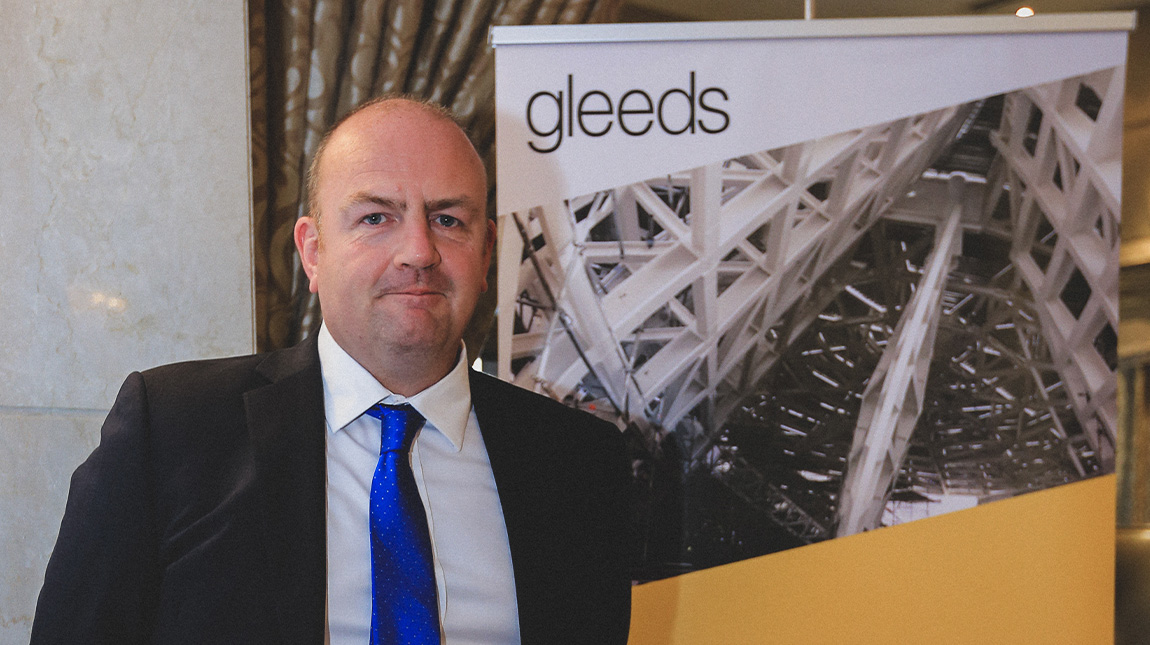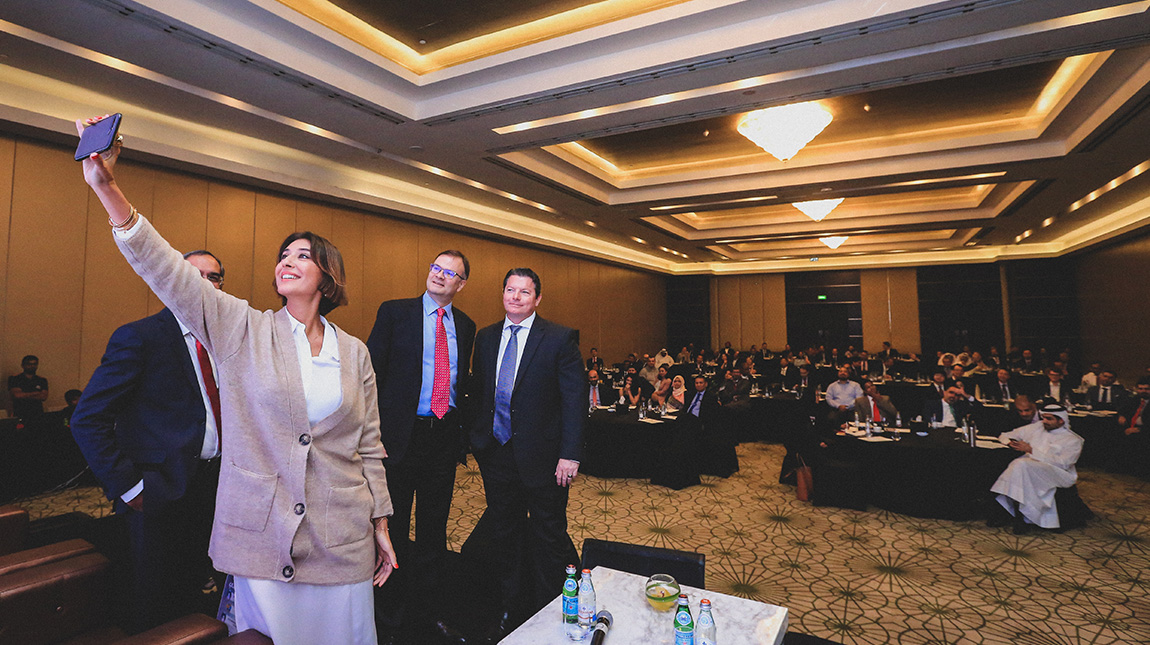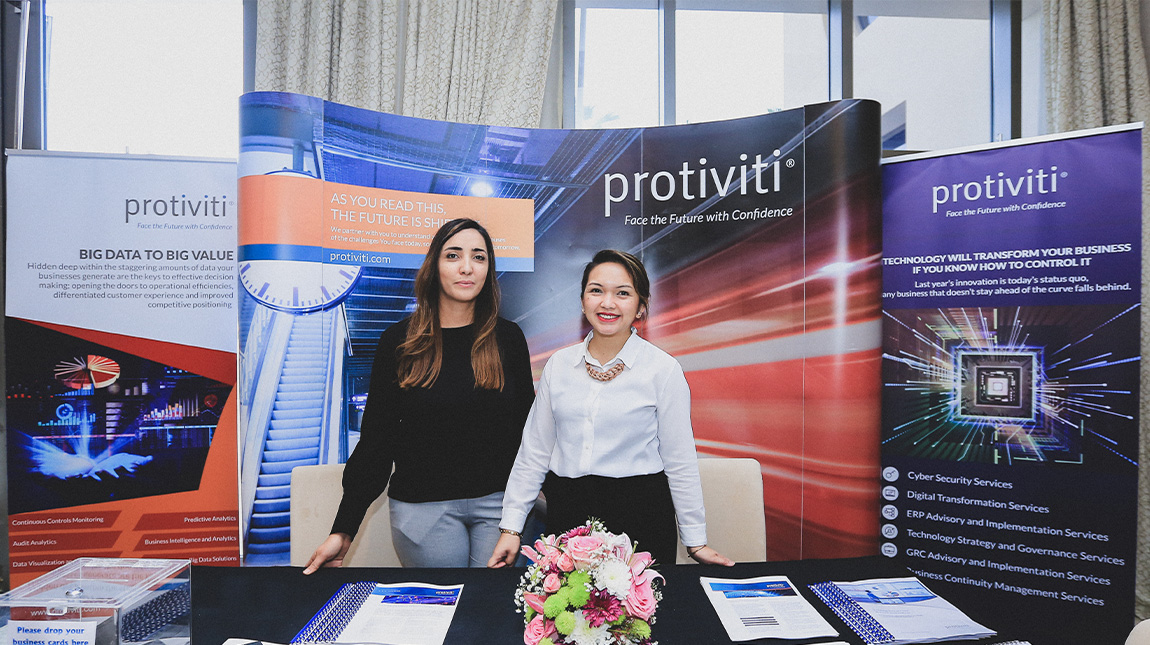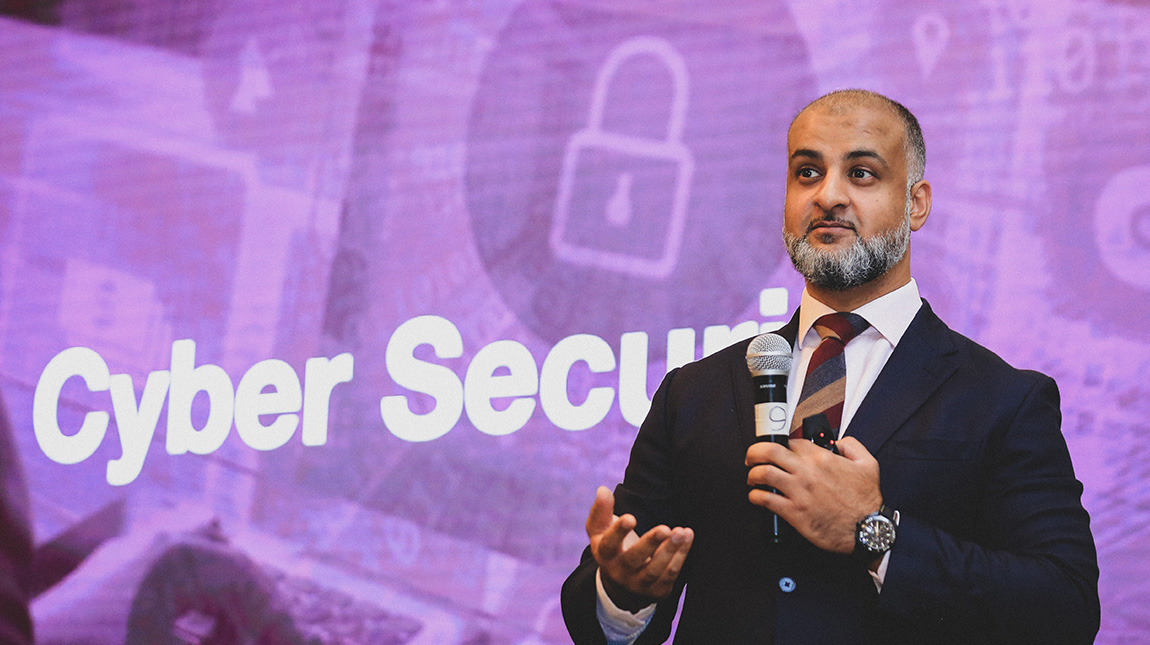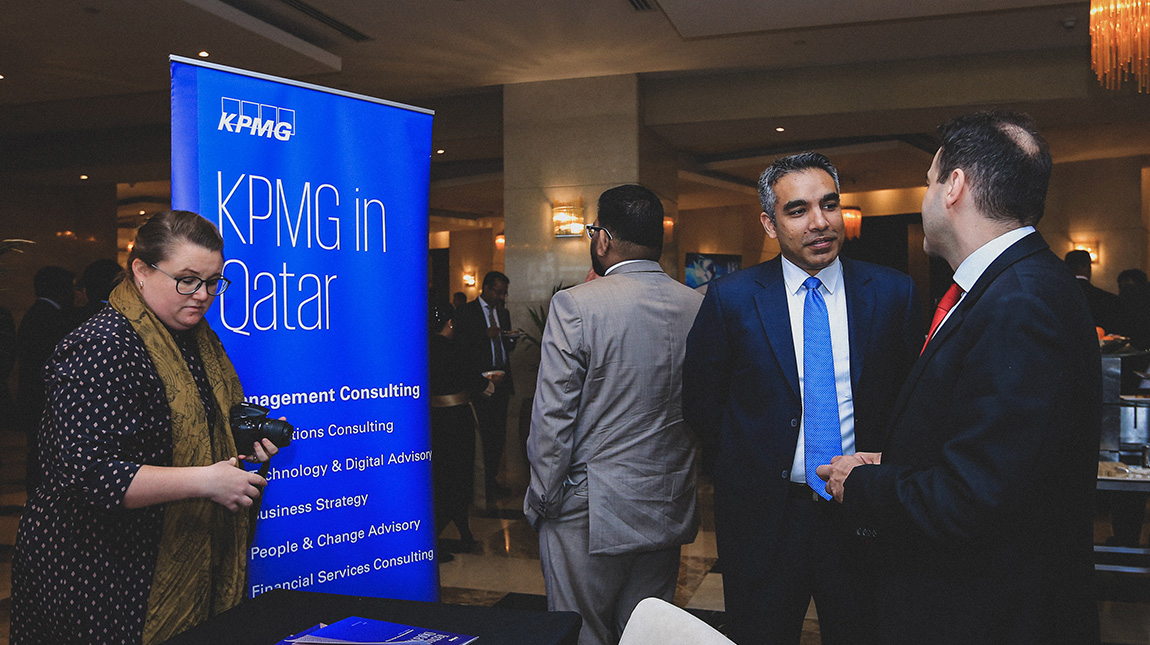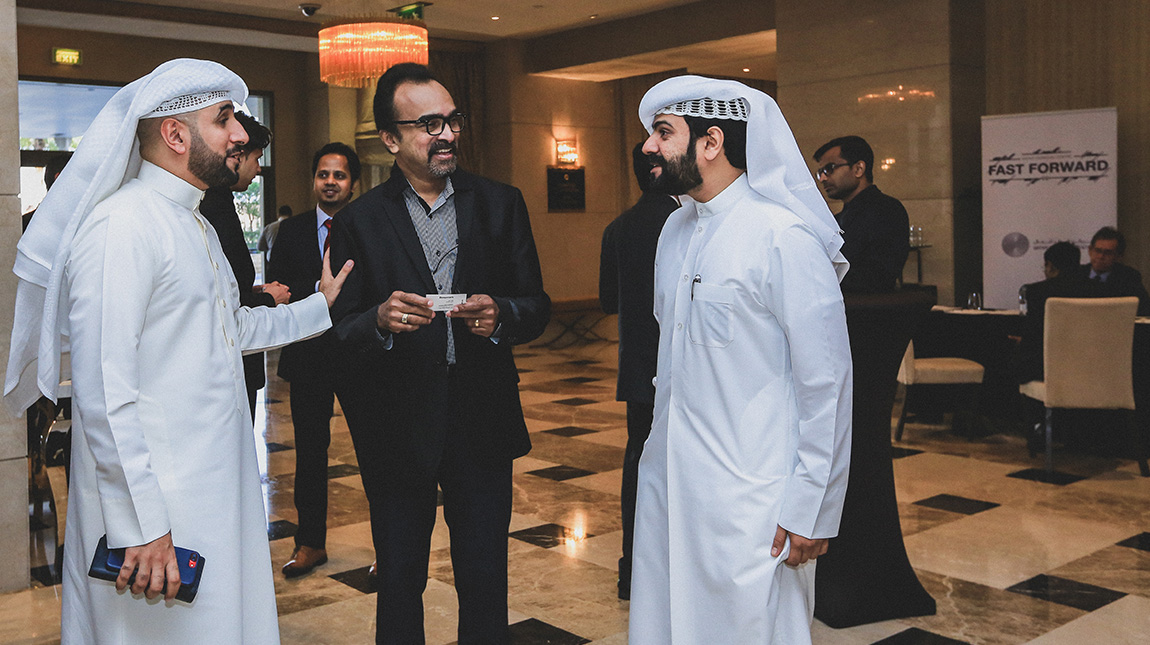 Yousuf Mohamed Al-Jaida, Chief Executive Officer, QFC Authority
"Qatar is continuing to adopt world-class technologies to drive sustainable growth across different sectors of the economy. This offers significant opportunities for businesses given that digitalisation of the local economy remains a key component of economic diversification, in line with the Qatar National Vision 2030."

Al-Jaida added: "Our goal for hosting the Fast, Forward Tech event was to ensure that we continue to foster and nurture the firms registered with us, and to provide these businesses with a supporting environment that is conducive to their continued growth."

Raed Al-Emadi, Chief Commercial Officer, QFC Authority
"The event was another great opportunity to learn more about the work of businesses registered on the QFC platform, and for the QFC to engage in important and relevant dialogue. The ideas discussed touched on important topics such as digital strategy, advanced analytics, cyber security and resilience – all of which are critical elements of our technological progress."

The QFC is an onshore jurisdiction, allowing companies to operate in and from Qatar within the QFC legal and tax environment. The QFC endeavours to promote Qatar as an attractive business destination. Companies that wish to establish a business in the QFC are guided throughout by a dedicated QFC relationship manager who assists in the process of obtaining a licence and offers support in matters related to operating a business in Qatar. QFC firms enjoy competitive benefits, such as working within a legal environment based on English common law, the right to trade in any currency, up to 100% foreign ownership, 100% repatriation of profits, 10% corporate tax on locally sourced profits, and an extensive double tax treaty agreement network with 60+ countries.

In addition, the independent Employment Standards Office of the QFC embodies a unique Administrative Employment Dispute Resolution Centre accredited by the International Labour Organization (ILO), providing conciliation and adjudication services free of charge to help resolve workplace conflicts. The ESO is fully aligned with the Qatar National Vision 2030 and aspires to promote international best practices in the field of human capital.


[i] https://thepeninsulaqatar.com/article/05/09/2018/Qatar%E2%80%99s-ICT-market-likely-to-reach-$4.4bn-in-2021
[ii] https://thepeninsulaqatar.com/article/05/09/2018/Qatar%E2%80%99s-ICT-market-likely-to-reach-$4.4bn-in-2021