QFC Honours Exceptional Firms at Inaugural Qatar Business Awards
30 Nov 2018

The Qatar Financial Centre (QFC), one of the world's leading and fastest growing onshore business and financial centres, hosted its 17th annual Networking Event and inaugural Qatar Business Awards that brought together hundreds of QFC companies to network, and share expertise and best practices.

The inaugural Qatar Business Awards celebrated and recognised QFC licensed firms for their achievement across five distinct categories. This year's award winners included Mitsubishi Hitachi, for New Business of the Year; CB Innovation Services, for Customer Excellence; Thomson Reuters, for the Most Innovative award; Bank of China Qatar, for the Best Performing Company and the Spanish Business Council, for the Best Non-for-Profit award.

In addition, Amwal received a Special Recognition Award and the Commercial Bank was named Best Partner of the Year. Speakers at the event included Vikas Jain, Head of Financial Institutions, MENA, Thomson Reuters, Clark Williams, Director of Marketing, Msheireb Properties, and Aisha Al-Sinani, Director, Direct Services, Mada.
Yousuf Mohamed Al-Jaida, Chief Executive Officer, QFC Authority said
"I would like to offer my congratulations to all the winners at our inaugural Qatar Business Awards. We are confident that their excellence will continue to reach greater heights in the coming year, and in the process inspire the wider business community in Qatar."

Al-Jaida added: "We are honoured to see the QFC continue to grow year after year, having now exceeded 570 registered firms and we look forward to welcoming leading businesses from Qatar and the wider world to our platform."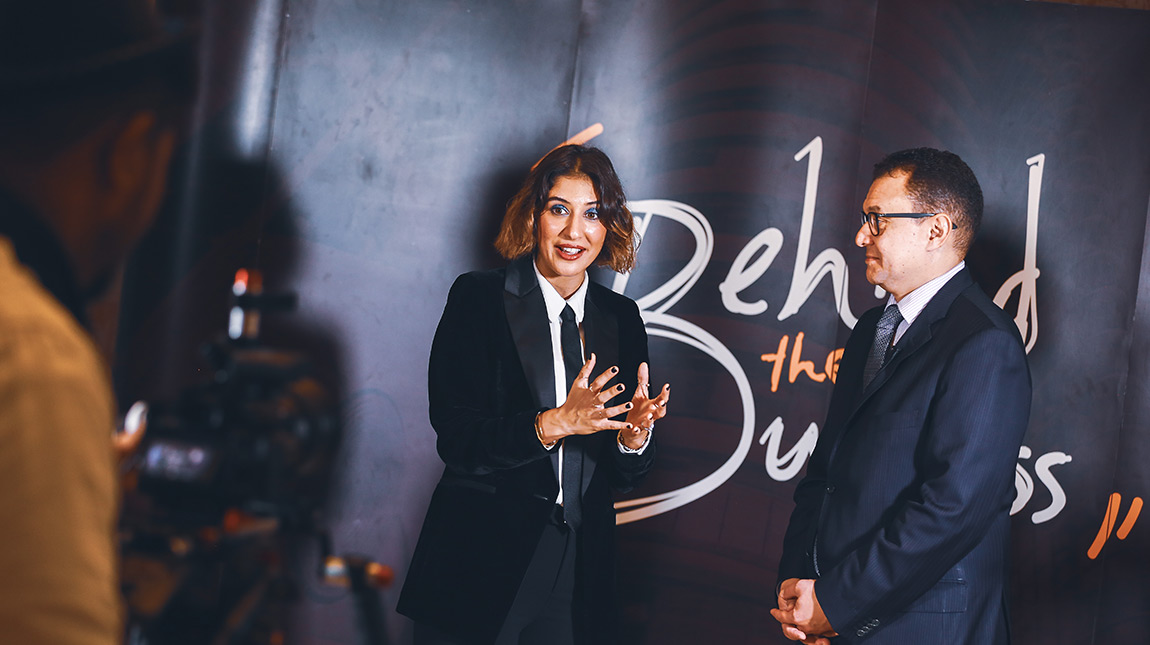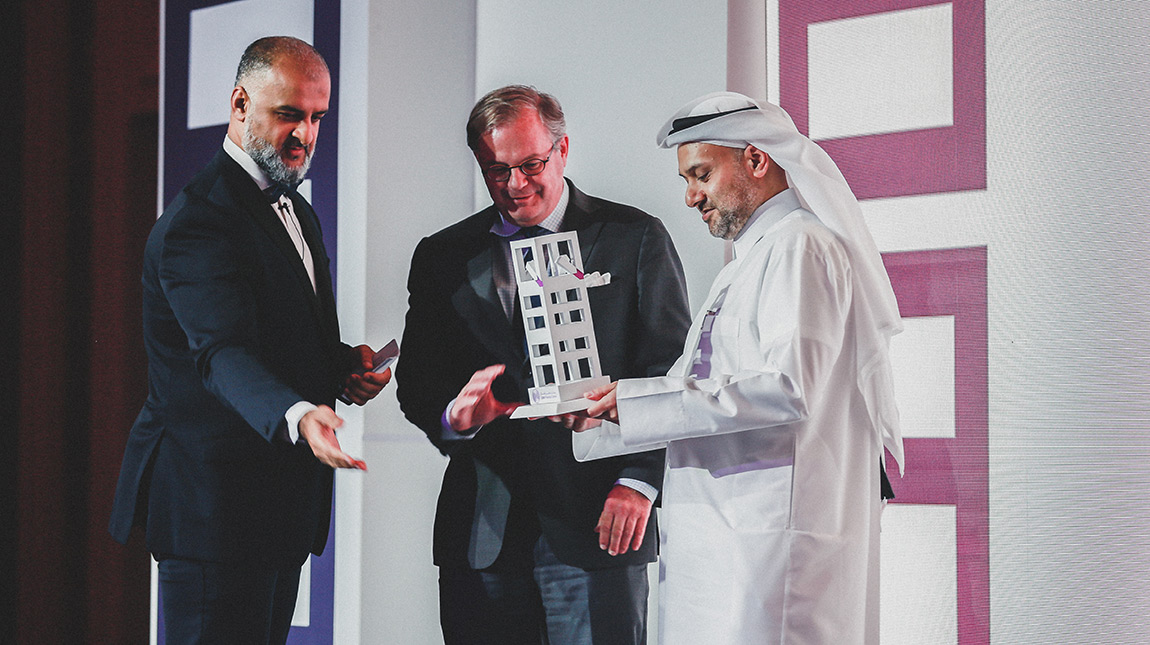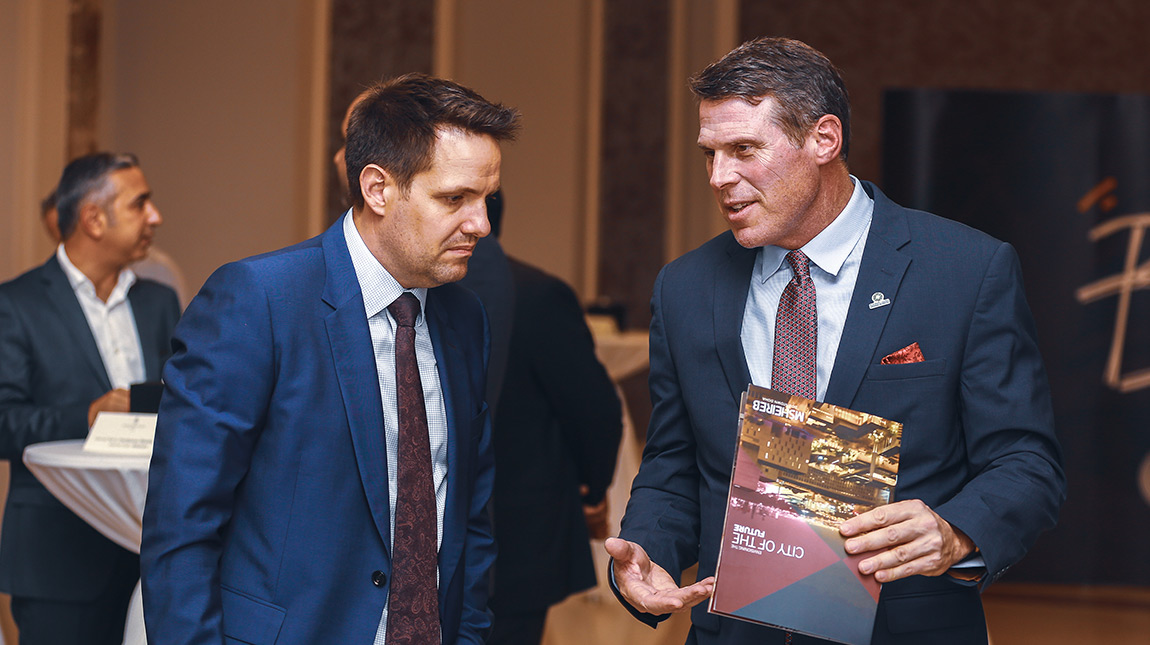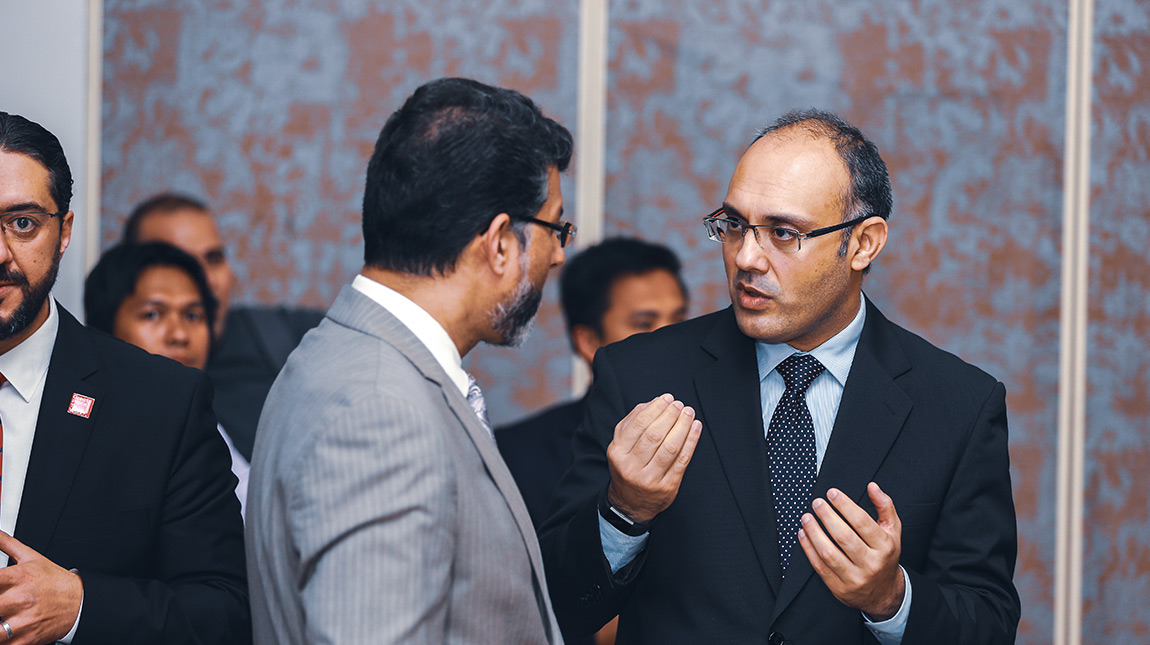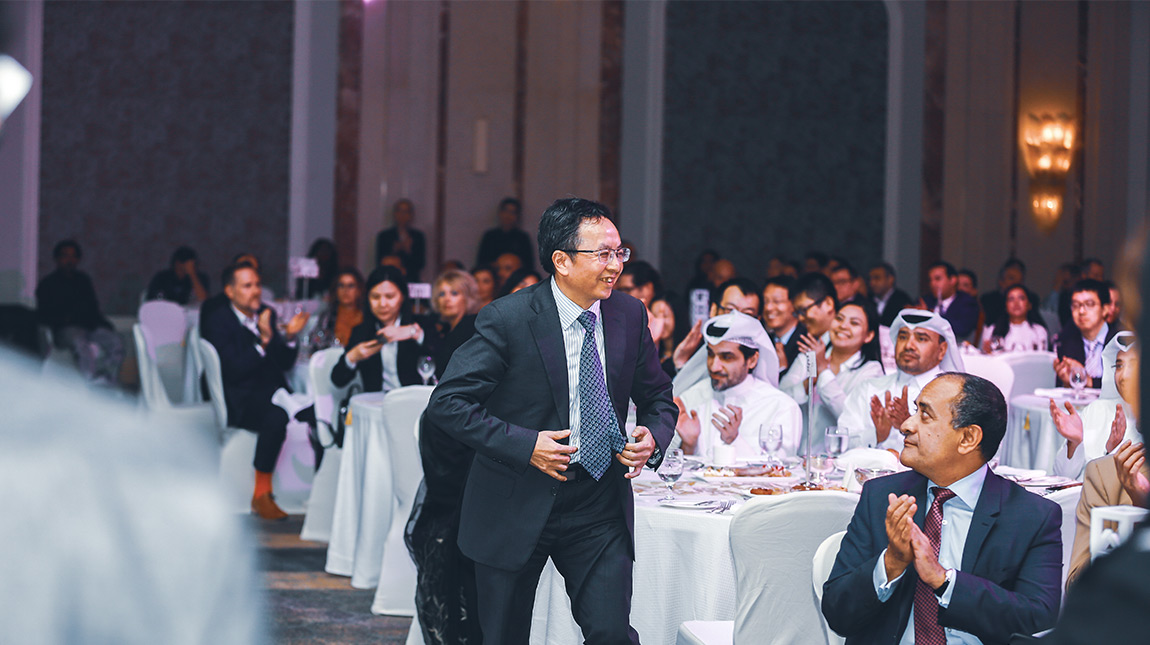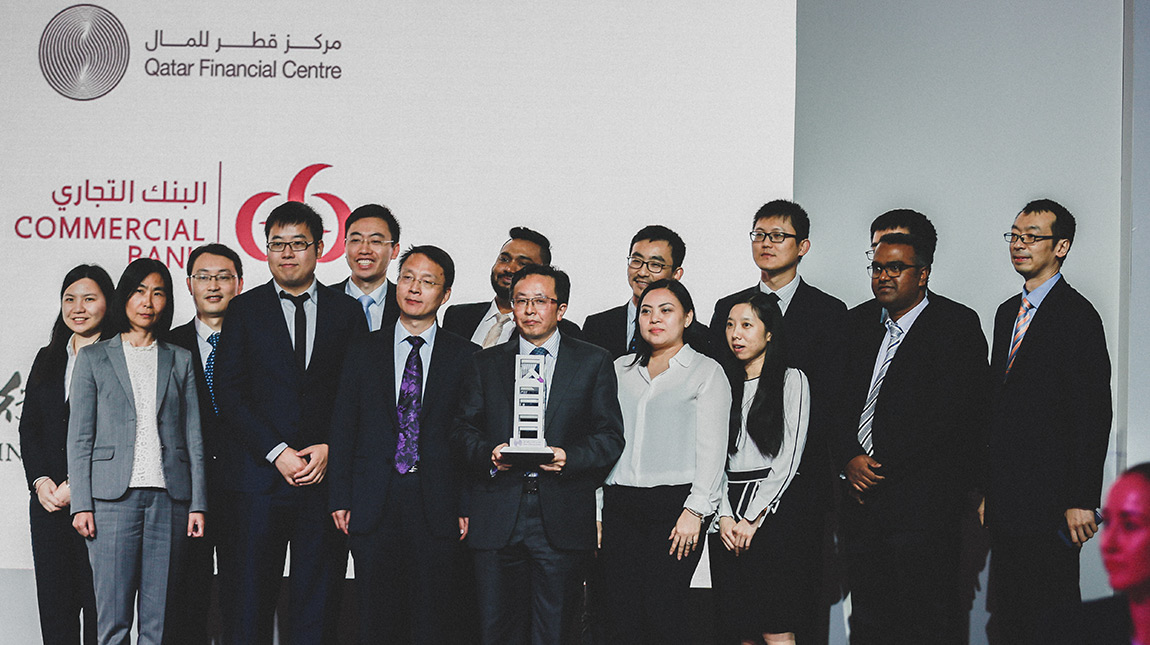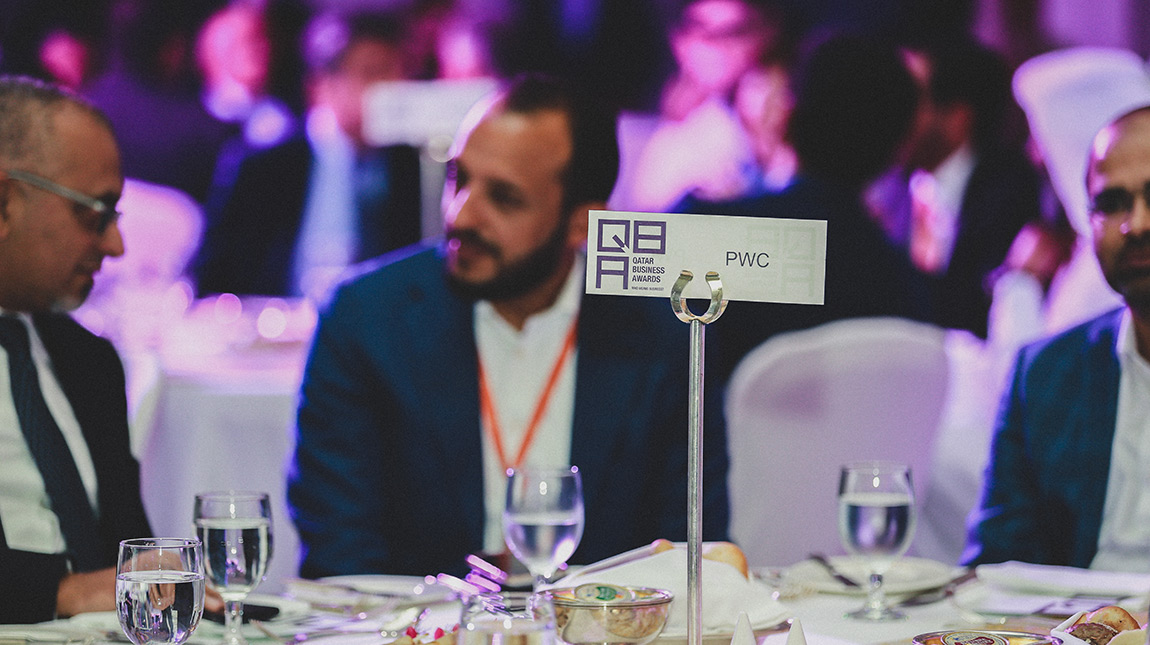 Joseph Abraham, Group Chief Executive Officer, Commercial Bank said
"We are pleased to sponsor the Qatar Financial Centre's Qatar Business Awards 2018, as it is a valuable initiative that recognises and rewards businesses for their achievements in Qatar. Commercial Bank has a long history of support for the Qatar Financial Centre, which plays an important role in Qatar's economic development. This support continues today through our sponsorship of these awards."

Lin Shengqiang, President, Bank of China Qatar said
"Bank of China QFC Branch joined Qatar Financial Centre one year ago, but its achievements are great. As a QFC firm, it is a huge honour to be a sponsor of such a spectacular event. In the future, Bank of China QFC Branch will support the development of local enterprises and promote the local usage of RMB actively, also seek to become the preferred bank of Chinese companies and local business community, leading RMB business bank and bridge linking China and Qatar market."

Bassam Hajhamad, PwC Qatar Country Senior Partner said
"PwC is delighted to collaborate with QFC and proud to have been shortlisted for the QFC Business Awards. Our reputation lies in building lasting relationships with our clients and focus on delivering value in what we do."

Ahmed Hafez, Head of Thomson Reuters, Qatar said
"We are very pleased of the cooperation and support we receive from QFC whom we consider as one of our major strategic partners and the right platform to do business in Qatar. We look forward to more collaboration and business in the future as both of us grow."


The Qatar Business Awards will be held annually to recognise the achievements of firms registered on the QFC platform as well as inspire businesses to continue to set new standards of excellence.
Opening Speach by Yousuf Mohamed Al-Jaida, Chief Executive Officer, QFC Authority
Good evening ladies and gentlemen,

On behalf of the Qatar Financial Centre I would like to thank you for joining us at our QFC's 17th business and networking event, which will also see our inaugural awards ceremony, the Qatar Business Awards

Developing a strong business hub for our firms is crucial. It not only creates an invaluable sense of community but more importantly, a solid network which is fundamental to taking your business to newer heights

This year has seen Qatar prove its economic resilience repeatedly

Across all industries, local and international indicators point to Qatar's remarkable stability, and to its impressive projected development

Earlier this month, the IMF projected that Qatar's GDP will grow by 2.4% in 2018. That comes alongside the 2018 United Nations report that noted a 27% increase in FDI inflows to Qatar between 2016 and 2017. These figures are undeniable proof of Qatar's economic strength and why it is certainly one of the world's most dynamic economies

The QFC mirrors this and continues to grow strongly year on year - we are very proud to say that we now have over 570 firms registered at the QFC

Supporting you has always been and will continue to be our priority. It is for this reason that we have launched the first edition of o ur annual awards this evening

At the QFC, we pride ourselves on the versatility and growth of our clients which have all left a considerable mark on the industry

Progress manifests itself in multiple ways and this is why our awards reflect what the QFC values the most - innovation, growth, and our customers

In short, your success, is our success and I am confident that, despite the unmatched standards that you have set over the past year, the best is yet to come