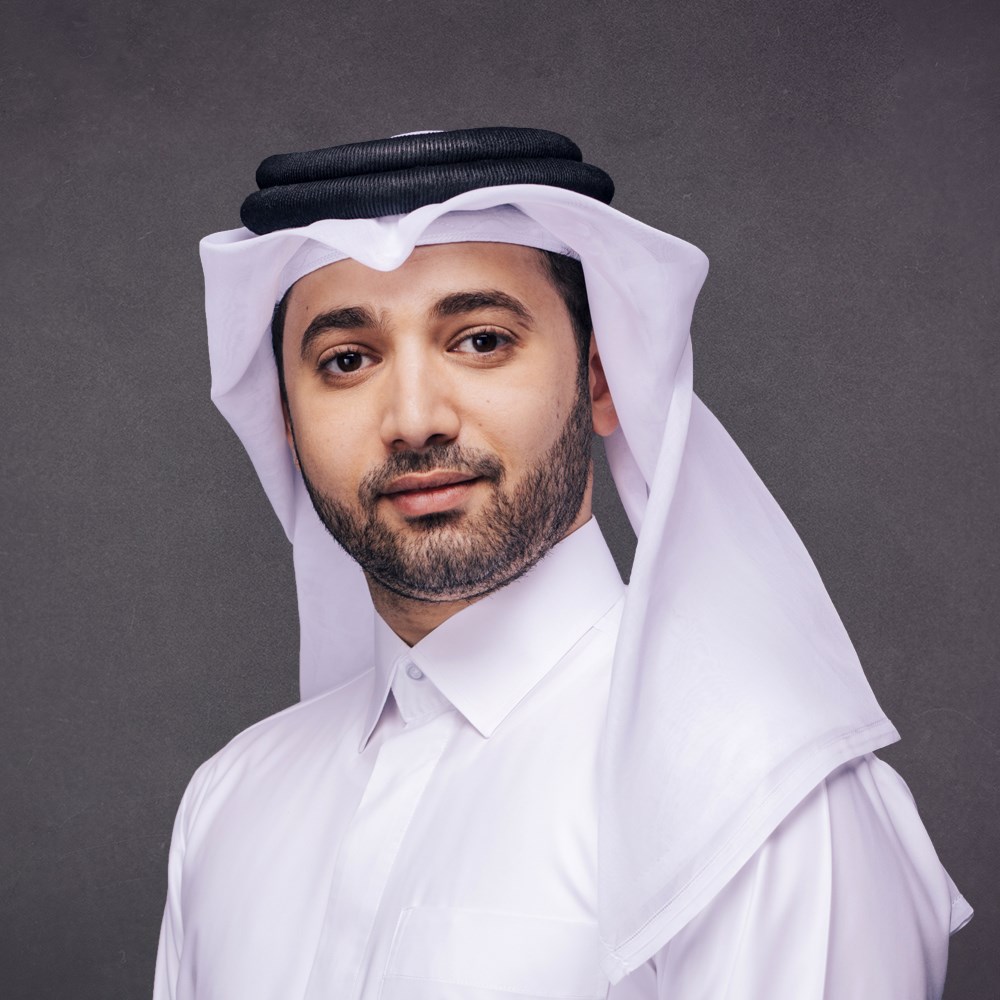 Nasser Al-Taweel
Deputy CEO, Chief Legal Officer and Board Secretary
Nasser Al-Taweel was appointed QFC Authority's Chief Legal Officer and Board Secretary in 2015 prior to being named Deputy Chief Executive Officer in July 2021.
As one of the first Qatari nationals to qualify as a solicitor of the Senior Courts of England and Wales, Nasser leads the QFC Authority's multi-award winning legal department comprising a team of internationally qualified lawyers and assistants with extensive backgrounds in both common and civil law jurisdictions. Furthermore, Nasser oversees the entity's Monitoring, Enforcement and Company Registration Offices.
In his current role, Nasser Al-Taweel ensures the QFC Authority's adherence to global best practices in corporate governance and compliance. His efforts to enhance QFC Authority's vision of being a leading business and financial centre in the region have seen him spearheading and championing the adoption of a number of cutting-edge technologies and models to drive efficiency and growth.
Prior to joining the QFC Authority, Nasser served as the Legal Counsel within the Royal Dutch Shell plc, part of Shell Group's Doha, London, and The Hague where he advised on a wide range of significant corporate and commercial matters.
Additionally, Nasser has also held the role of an Advisor to the Minister of Finance and has been involved in the implementation of key national-priority projects with primary importance to the Office of the Prime Minister of the State.
Recognised as one of the industry's most prominent leaders by The Legal 500's "GC Powerlist", Nasser holds a Bachelor's degree in Law from the University of Leeds and a postgraduate diploma in Legal Practice from the University of Law, where he graduated with distinction.